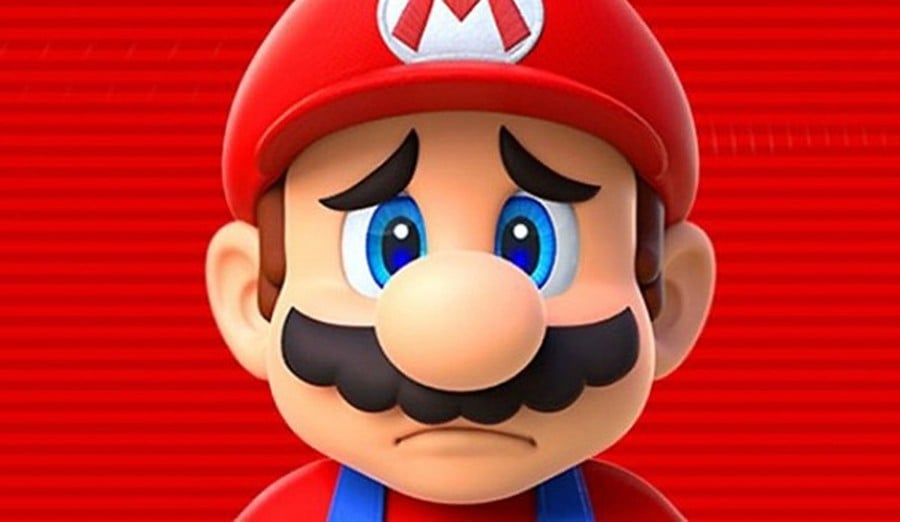 We're sad to report that print gaming media has taken another blow today with the closure of Official Nintendo Magazine in Spain.
Just a couple of months ago, UK publications GamesMaster and GamesTM saw their last issues appear on store shelves, and this latest casualty comes as a result of similar problems. Publishing house Axel Springer has reportedly blamed a sharp fall in sales for the magazine's closure as online media continues to dominate, adding to the financial issues already being experienced by the Spanish division of the company.
The magazine's final issue - number 315 - is set to launch next week, unsurprisingly focusing on Super Smash Bros. Ultimate as its main feature. The publication had been going strong for 26 years until this point.
Other countries, such as the UK and Australia, have also had Official Nintendo Magazine publications in the past. As many of our readers will likely remember, the UK edition also closed back in 2014 during a particularly tough time for Nintendo media as a whole.
Naturally, we wish the very best to all those affected by the news.
[source elconfidencial.com, via nintendosoup.com]