Gear.Club Unlimited 2 is speeding onto Nintendo Switch tomorrow (4th December) and a brand new trailer has arrived to celebrate.
With a vast area to explore in your car of choice, Gear.Club Unlimited 2 promises "more than 1800 miles of tracks, on the mountainside, through a nature park, in the middle of the desert or along the coast, as well as 250 races, including championships, missions and challenges". There are several types of races for players to experience - asphalt, icy conditions or rally (sand, dirt and snowy roads) - so getting to grips with your driving skills will be key to victory.
Of course, as you can see in the trailer above, your work back in the garage will also make a difference here. Players can customise and personalise their vehicles thanks to seven different workshops available in the Performance Shop; guided by a workshop manager, you'll have to consider the characteristics of your materials and the laws of physics to create balanced cars that offer a realistic driving experience.
As well as the single-player mode, you can also jump into an online multiplayer mode where you can create a Club and take part in asynchronous races against ghosts. Interestingly, this mode doesn't require a subscription to Nintendo Switch Online. You can also compete against up to three friends in local split-screen and new functionalities, including synchronous races, will be added to the multiplayer portion of the game in the coming weeks.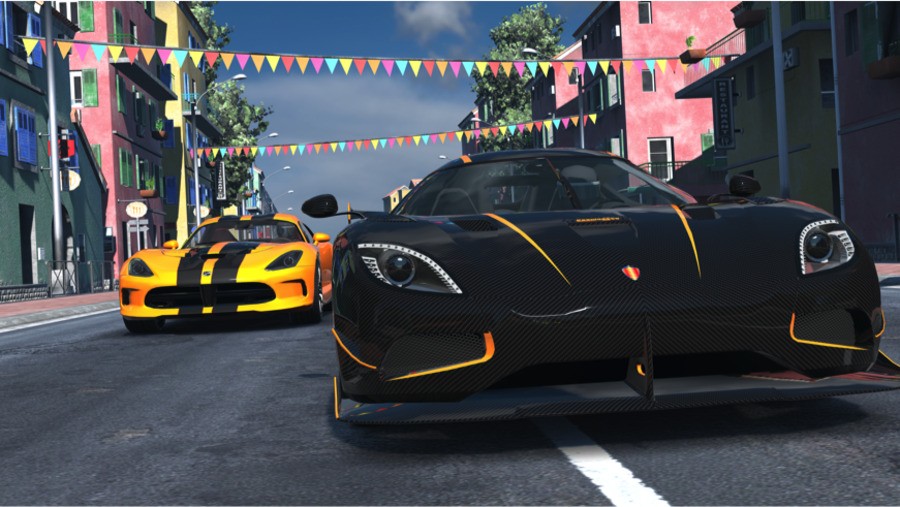 As noted above, the game launches tomorrow both physically and digitally on Nintendo Switch. Will you be racing to the shops to buy a copy?