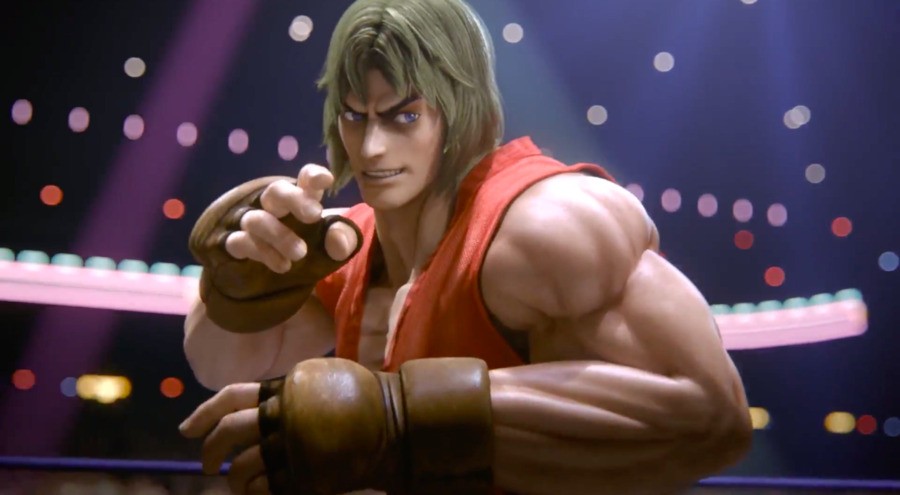 During today's final Super Smash Bros. Ultimate Direct broadcast it was confirmed that three new fighters will be included in the game - although only two of those will be ready at launch.
Ken from the Street Fighter series was the first to be shown off; as expected, he's Ryu's 'echo fighter' and has the same basic moves. However, Ken is faster and some of his moves are slightly different to Ryu's - for example, his Dragon Punch is more powerful, and - as is the case on the Street Fighter series - is accompanied by flames.
Next up was Incineroar, from the Pokémon series. This particular monster has a pro-wrestling moveset and looks pretty powerful.
That brings the roster to 74 characters, but the Smash Direct ended with a revelation - another fighter is in development but won't be available at launch. The Piranha Plant from the Super Mario franchise is being offered as an early purchase bonus and won't go live until a few months after the game is released.
And that's not all; it was also confirmed that DLC characters will swell the lineup further over the next 12 months. Phew!