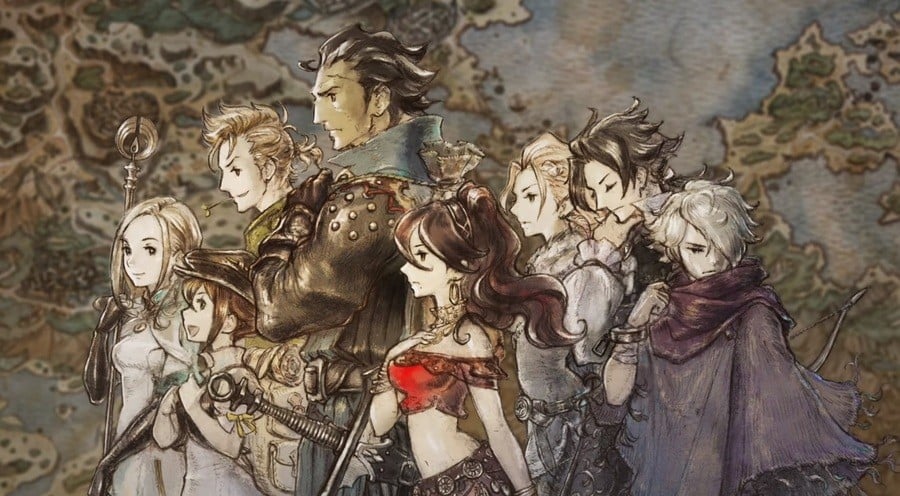 Following the success of Octopath Traveler on Switch, the latest financial results for Japanese publisher Square Enix have revealed things aren't as rosy as they might appear to be. The company reported a $33 million loss (¥3.73 billion) which was primarily linked to the new studio - Luminous Productions - shifting focus.
According to Games Industry, the studio's plan to create "other entertainment content" was dropped - with attention returning to large-scale and high-quality AAA game production. The losses didn't end there, as the company reported declines across the board over the six month period. Net sales, operating income and ordinary income all suffered significant drops. Square Enix's Digital Entertainment segment experienced decreases as well.

The biggest video game releases over this period for Square Enix included Octopath Traveller and Shadow of the Tomb Raider. However, official sales figures for these titles were not revealed. The publisher's rough period was also linked to a decrease in licensing income and a poor performance in the mobile and PC space.
[source gamesindustry.biz]