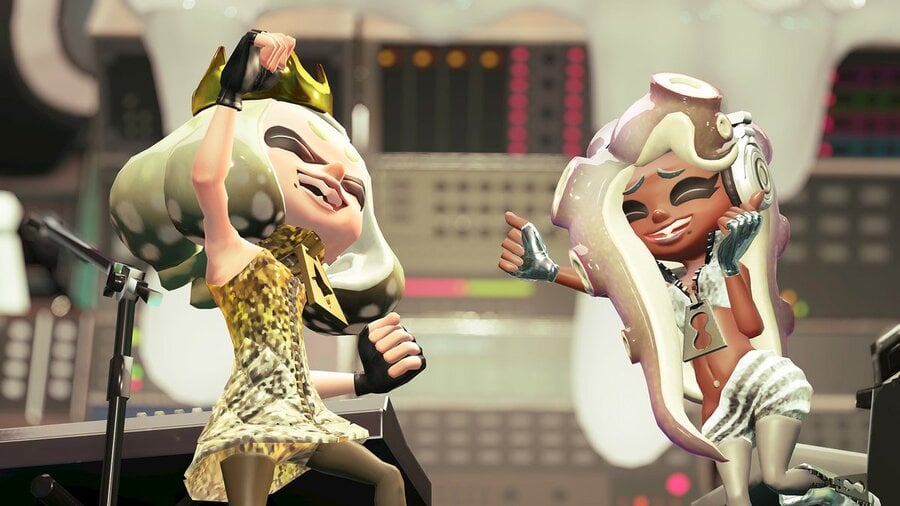 Nintendo has just announced that another worldwide Splatfest is on the way to Splatoon 2, and this time your choice of team has the potential to cause more friction than ever before.
Taking place on 4th - 6th January, this next global affair will see players choosing between their family and friends. Specifically, the question is asking who you'd rather spend the holiday season with; would you like to sit around the dinner table with your loving Grandma, sharing some quality family time together, or would you ditch her entirely to spend the day chilling with your BFFs 4 Lyfe? The choice is yours.
In addition to the Splat-tastic gameplay you can expect to enjoy during the event, the Splatfest also brings with it a seasonal aesthetic makeover. You can check out the revamped Inkopolis and event stages below.
Will you be taking part in this global Splatfest? Which side will you choose? Let us know in the comments.