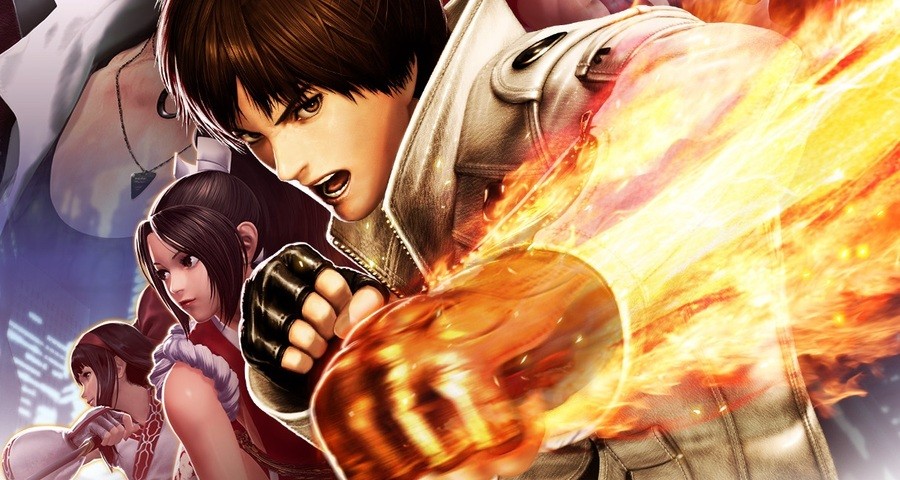 Up until the recent launch of SNK Heroines: Tag Team Frenzy, SNK's focus has predominantly been on providing the Nintendo Switch with old school retro experiences - including the upcoming release of the SNK 40th Anniversary Collection.
In an interview with DualShockers - as translated by Development Manager Joshua Weatherford, SNK Producer Yasuyuki Oda was asked about the chances of the Japanese company bringing the newest entry in the King of Fighters series across to Nintendo's hybrid device. Minus some technical hurdles that need to be overcome to ensure a game like King of Fighters XIV could properly make the Switch, it "would definitely be a possibility" according to Oda-san. While he didn't elaborate on this question any more than this, it's at least interesting to hear a Switch version is feasible.
For now, the team at SNK are focused on a modern revitalisation of the classic Samurai Shodown series and have also held "super early" internal talks about the next entry in the King of Fighter series.
As Nintendo's new platform now has SNK Heroines, would you like to see the 2016 King of Fighters game make its way across to the Switch? Have you played this series in the past? What else would you like SNK to port to the device? Tell us below.
[source dualshockers.com]