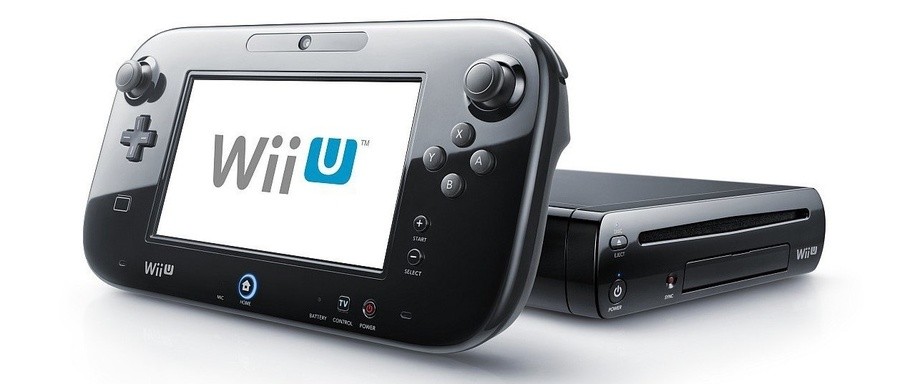 As of next March, the Switch will have been on the market for two years. Even though this new hybrid device has been available for some time now, Nintendo's kept certain services operational on its existing platform the Wii U. This extends to support and social media pages for the system that originally started out life in 2012.
This Friday on 9th November, it's officially an end of an era. Nintendo has announced it will be closing its official Wii U Facebook page. As you might have guessed, the page has quickly turned into a memorial site of sorts - with Nintendo fans and Wii U owners alike thanking the system for the good times and taking a moment to reflect on this particular generation. Below is the official message:
From Nintendo Land, right through to The Legend of Zelda: Breath of the Wild, thank you for being part of our Wii U journey. We'll be closing this page on Friday, November 9th. To stay up to date with all the latest Nintendo news, join us at the Nintendo, Nintendo Switch and Nintendo 3DS pages.
Thank you, and keep on gaming.
As is noted in the above message, to stay up to date and connected to the official Nintendo community, users can join the Nintendo, Nintendo Switch and Nintendo 3DS Facebook pages.
Were you still a regular on this Wii U Facebook page? Are you sad to see it go? Tell us in the comments below.
[source facebook.com]