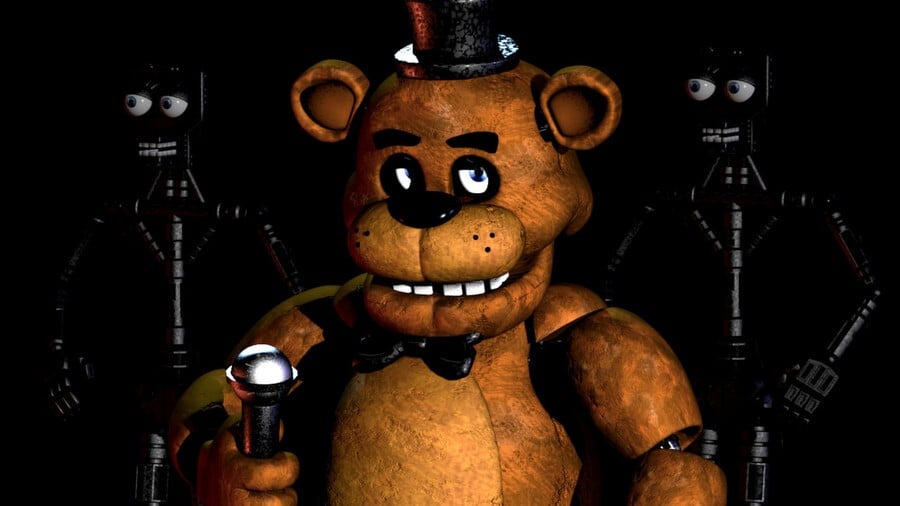 If you love cheap jump scares, we've got fantastic news - the creator of the Five Nights at Freddy's series will be bringing his point-and-click survival horror titles to the Nintendo Switch at some point in the near future.
In a recent post over on the Steam Community discussion boards, series creator Scott Cawthon revealed he had been working with French software development company Clickteam to create improved HD ports of the original FNaF games in preparation for a multiplatform release:
I'm working closely with the people at Clickteam to create new, improved, HD ports of all of the original games! They will be released on Android, iOS, Switch, XBox and PlayStation!
This ties in with Cawthon's previous announcement at the end of August when he revealed he had signed a deal to create ports of the scary series. The FNaF games have become insanely popular with video game streamers since the first game's release in 2014 and essentially play on fears of worn out and murderous toys coming to life.
Would you like to play the original series with HD visuals on the Switch? Tell us below.
[source steamcommunity.com]