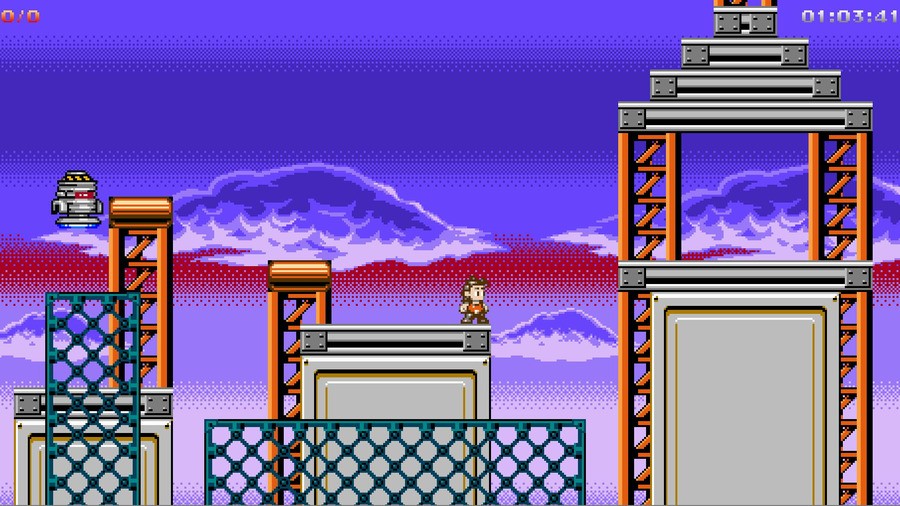 PQube and indie developer Super Icon have revealed an intriguing little competition of sorts for anyone interested in game development. If you quite like the idea of designing a platforming level and seeing it be released to the world in an actual Nintendo Switch game, keep on reading.
Super Icon's game PlataGO! Super Platform Game Maker is currently available on Steam Early Access, with a console-exclusive Switch version on the way early next year. Described as "the fastest, easiest way to make platform games", the Early Access version of PlataGO! is now giving players the chance to see their best levels and creations included in the final Switch release.
Don't worry - we're not talking Super Mario Galaxy levels of inspiration and technical know-how here; PlataGO! uses "a versatile yet simple drag and drop tool" to help users build levels with ease in a similar fashion to Super Mario Maker. You can see it in action for yourself below.
If you're interested, all you have to do is upload and tag your game using one of the included themes for the competition in the Steam Workshop - the PlataGO! team will then choose the best level creations, looking at certain aspects like innovation, overall design, and playability. The game isn't a free service - you'll have to part with £2.99 to play it on Steam - but if you're up for the challenge and want to join in with the fun you can find the game page right here.
If you'd rather not take part, but are interested in playing the title on Switch, make sure to keep an eye out for more information as we get closer to its 2019 release date.
Will you be giving this one a go? Let us know in the comments.