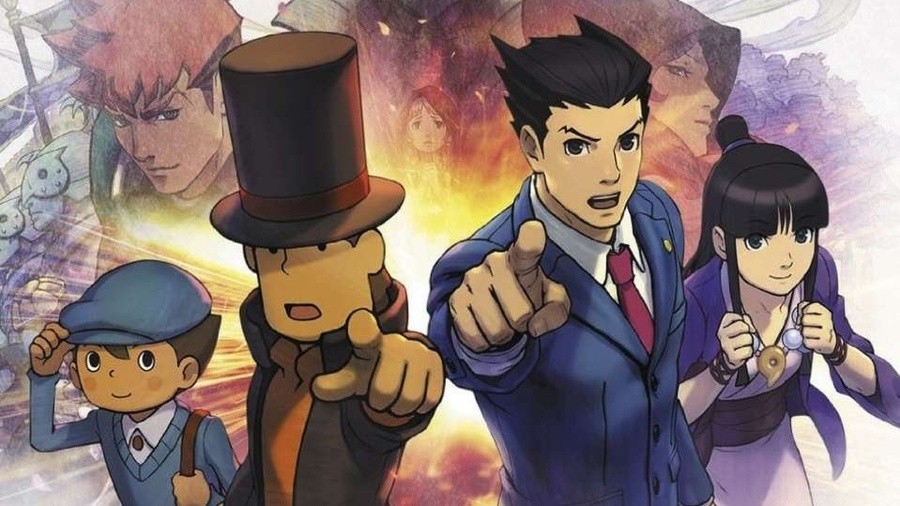 October's first batch of My Nintendo rewards has arrived in Europe, with the usual splattering of titles across Nintendo 3DS and Wii U being available at discounted prices, as well as a couple of free 3DS themes.
As always, you can take advantage of these discounts by simply using the required Gold or Platinum My Nintendo Points listed below on the official site. Here are all of the offers this week:
The 3DS themes on offer this time around feature retro Mario and Link designs, with folders, icons, and sounds all taking inspiration from their original NES games.
NES Jumping Mario (Theme): 20 Gold Points
NES Sword-swinging Link (Theme): 20 Gold Points
Will you be taking advantage of any of these offers? Remember, your Gold Points can also be spent on Switch software directly from the eShop or a Nintendo Switch Online subscription, too!
[source my.nintendo.com]