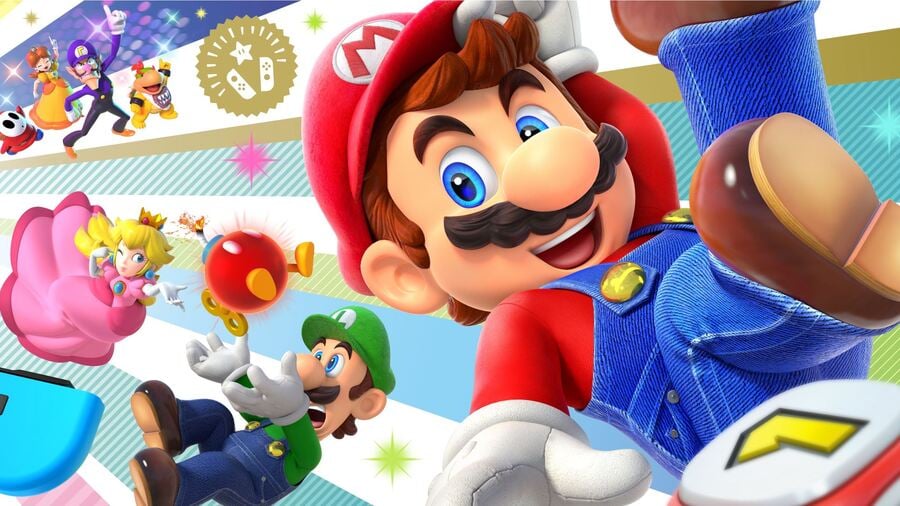 The European My Nintendo rewards site has updated today to celebrate the release of Super Mario Party on Nintendo Switch, giving fans the chance to download a rather lovely wallpaper.
The site has already been updated this week with a new batch of game discounts including Professor Layton vs. Phoenix Wright: Ace Attorney, Fire Emblem: Shadow Dragon, and more, but the opportunity for a Super Mario Party celebration couldn't be missed.
If you want to get into the party spirit, you can pick up this exclusive wallpaper for just 50 Platinum Points (you can acquire Platinum Points by simply visiting the My Nintendo website on a weekly basis). We've included a preview image below, too.
Wallpaper - Super Mario Party: 50 Platinum Points
Have you invited yourself to a party 'round Mario's? If you're still on the fence about buying a copy, make sure to check out our review to see if it's for you.
[source my.nintendo.com]