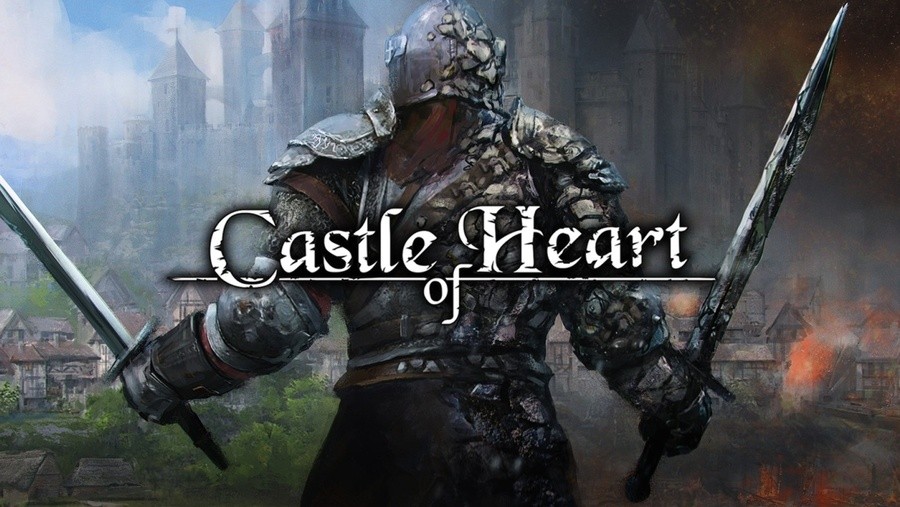 The hard-as-nails, Switch-exclusive platformer Castle of Heart has recently received another significant update to improve the game's performance. Players can also grab the game for 33% off for a limited time.
While we enjoyed certain elements of the game when it launched in March this year, we felt that there were a few too many issues present to fully recommend it. It didn't take long, though - just a couple of months in fact - for developer 7Levels to listen to critic and fan concerns about the game's difficulty, controls, and combat, with a post-launch patch being implemented to improve the overall gameplay.
Now, 7Levels is back again with another update, once again thanks to fan feedback. You can see the details for yourself below.
"The previous Castle of Heart update received a very warm welcome from the community which
encouraged the developers to keep supporting and improving this exclusive Nintendo Switch
action platformer. Thanks to their continued efforts, the game is now available with full HD
support for TV screens and is 33% off!
"As well as full HD TV screen support, gamers can also expect a serious performance improvement, and with no framerate issues."
This 33% discount has been available for a few days now, but the offer ends on 6th November, reducing the game's usual price of £13.49 down to just £9.03. If you've been on the fence about this one since its release, now might be as good a time as any to try it out for yourself. You can see it in action below.
Have you already played this one on Switch? Might you give it a go now that it's on sale? Tell us below.