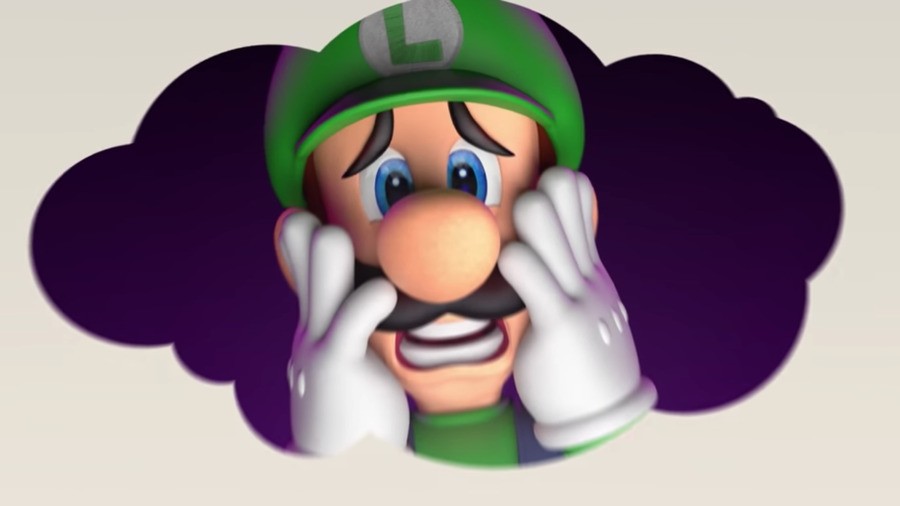 As part of yesterday's Nintendo Direct, we were treated to a brand new video for Nintendo Switch Online - the new paid-for service which is scheduled to go live next week. Annoyingly, very little that we didn't already know was shared, but an FAQ section on the official Nintendo website gives us a little bit more information.
One small section of this FAQ talks about those precious cloud save files, specifically explaining what happens to them when your Nintendo Switch Online subscription expires. Unfortunately, it appears to be pretty bad news:
Q. After my Nintendo Switch Online subscription expires, will my Save Data Cloud files and Nintendo Entertainment System – Nintendo Switch Online save data be erased?

A. Save data stored with Save Data Cloud cannot be kept outside of the duration of your Nintendo Switch Online membership. Nintendo Entertainment System – Nintendo Switch Online also uses the Save Data Cloud, so the same applies. However, if you keep the Nintendo Entertainment System – Nintendo Switch Online save data saved locally on your Nintendo Switch console, then you can use it again if you purchase another membership.
This statement suggests that, should your subscription expire, your cloud saves will be deleted with no way of getting them back. Nintendo's suggestion here is to save your data locally, as this can then be transferred back to the cloud when you renew, but this naturally defeats the whole purpose of the feature and only seems to apply to the NES game portion of the service.
Sadly, this seems to present a pretty major problem. If you can't renew your subscription before it ends - be that because you accidentally miss the renewal date, or simply can't afford to renew it at the time - it would appear that you must sacrifice those saves. For comparison's sake, Sony's PlayStation 4 keeps your data for six months, giving you time to renew at your leisure, and the Xbox One offers free cloud saves for all users, regardless of a monthly subscription.
Nintendo's approach of simply wiping your saves seems like a very consumer-unfriendly move, and one that will no doubt cause more anger and frustration over a service which doesn't appear to be offering quite enough for its £17.99 / $19.99 price tag - especially when the main selling point (playing games online) has already been free for 18 months.
As ever, feel free to share your thoughts on this one in the comments below. Did you expect for this to be the case, or are you a little surprised?
[source nintendo.co.uk]