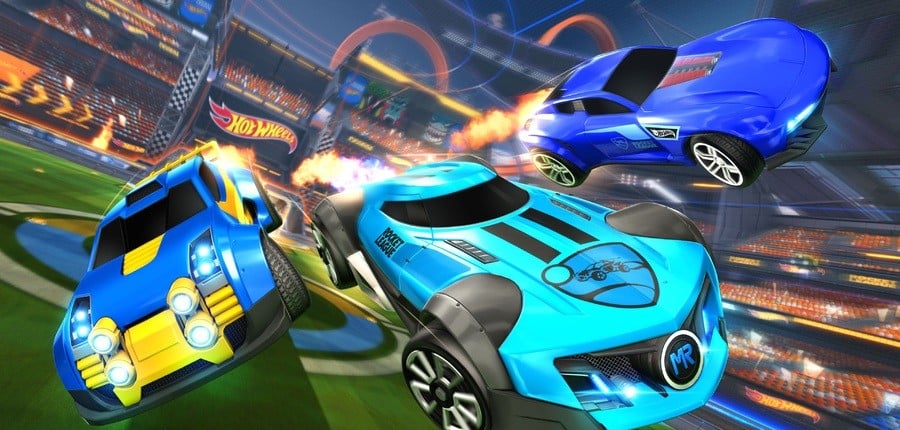 Rocket League might not be the game of the moment, but it's definitely had its fair share of time in the spotlight over the past number of years. Since its initial launch in 2015, its community has grown more and more thanks to the game's release on multiple platforms - including the Nintendo Switch - and the addition of cross-play, minus Sony's PlayStation.
In a recent tweet, developer Psyonix revealed Rocket League now had more than 50 million players worldwide, with an ever-growing global community. This places it alongside some of the best-selling video games of all-time including Mario.
As pointed out by IGN, the top comment underneath this tweet was the request for cross-platform parties, which was originally promised and has now been delayed indefinitely while the team makes sure it runs flawlessly across all supported platforms. Additional Rocket League news from earlier this week included the announcement of a second Hot Wheels DLC pack to celebrate the toy car's 50th anniversary. In case you missed the trailer, here's a look below:
Do you own Rocket League on the Switch? Are you still enjoying it? Will you be picking up the new Hot Wheels DLC? Tell us below.
[source au.ign.com]