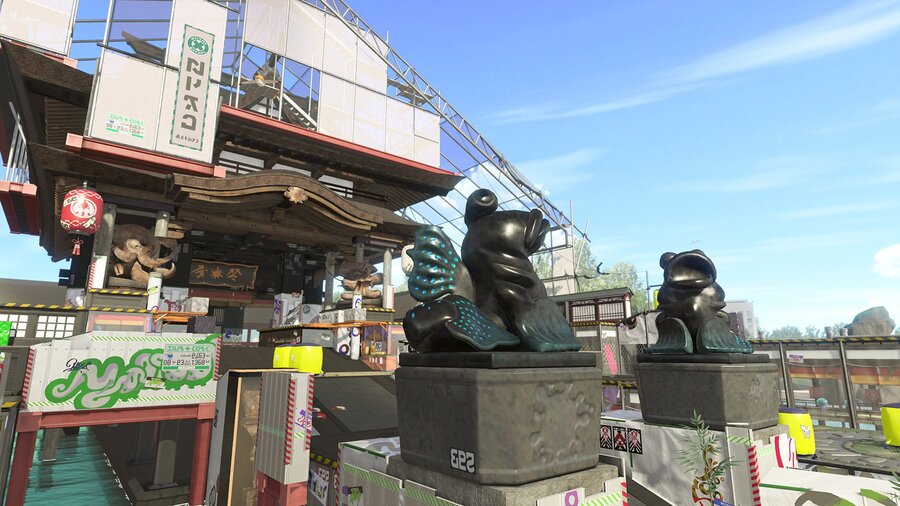 Splatoon 2 has been providing players with constant, fresh updates ever since its release back in July 2017, easily becoming one of the best-supported games on the platform. It appears that this process is about to start slowing down, however, as Nintendo has now shared what will be "the last new stage" added to the game.
As you can see in the tweet below, this latest stage is called Skipper Pavilion and will be available to players in October. There's already a wonderfully wide variety of stages to explore, and this one will only add even more options to the game, but we can't help but feel sad that there won't be any more new stages in the months to come.
Fans have been quick to point out that the tweet specifically mentions "new" stages, potentially suggesting that older stages - returning from the original Splatoon - could still make it after October. Of course, this is mostly just wishful thinking, but the possibility can't be ruled out. Perhaps we'll still see some more old favourites down the line.
Do you still play Splatoon 2 regularly? Will you be sad when the new content stops coming? Let us know below.
[source twitter.com]