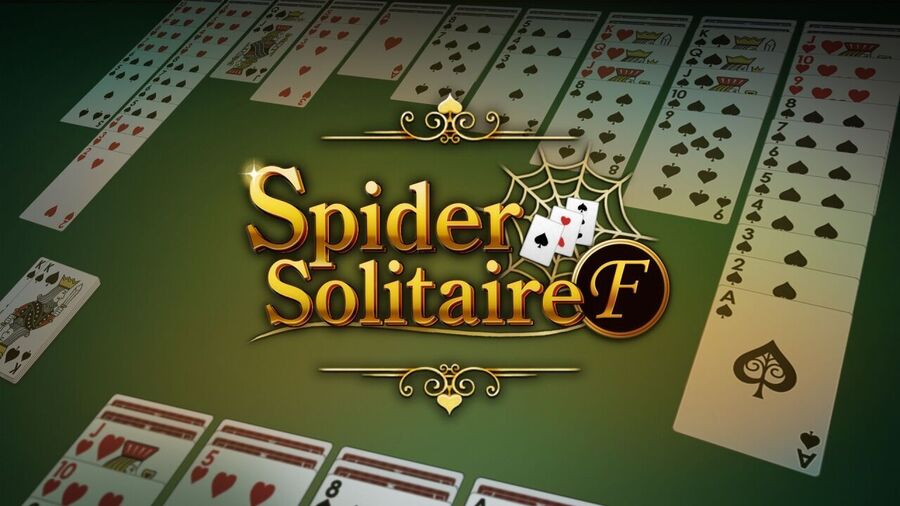 If you've been craving a card game for your Nintendo Switch, Spider Solitare F might not be exactly what you had in mind, but it may just be enough to tide you over until something more substantial is released. The eShop game arrives in Japan this week on 6th September for ¥500 and will be released next week on 13th September in North America and PAL regions. It'll set you back $5 / €5.
The release is part of a wider budget series by Flyhighworks. It's the first of the company's 'F' series of games that aim to provide polished versions of various classic games. Spider Solitaire F will include 100 sets to solve and the challenge ranges from easy to hard. For first time players, there's a hint function and also the ability to undo moves. 
Have you been wanting to play a game like this on your Switch? Are you interested in seeing what else the 'F' series from Flyhigh has to offer? Tell us below.