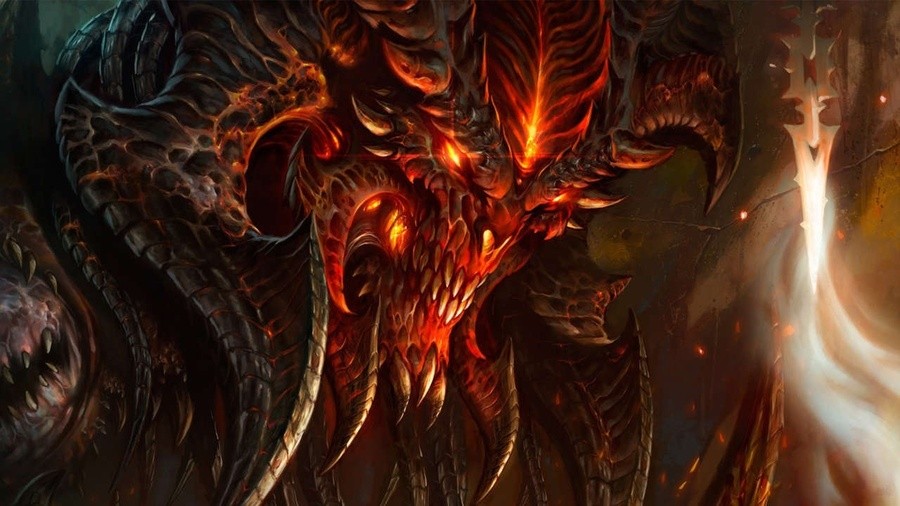 Nintendo has revealed the release date for Diablo III: Eternal Collection on Switch. If you hadn't already guessed from the title, that magical date is 2nd November.
The announcement comes via Nintendo of America's official Twitter page, which has shared the following message and a delightfully exciting GIF.
The game's eShop listing in both European and North American regions has also now updated, allowing customers to pre-order the game and revealing numerous little bits of information. One such interesting fact is that the game will take up 13.3GB on your Switch. To put that into perspective, the PS4 equivalent of the base game alone takes up a whopping 40.64GB; Zelda: Breath of the Wild is almost identical to the new Switch release, taking up 13.4GB.
Are you ready to battle for the fate of Sanctuary? There's not long to wait now...