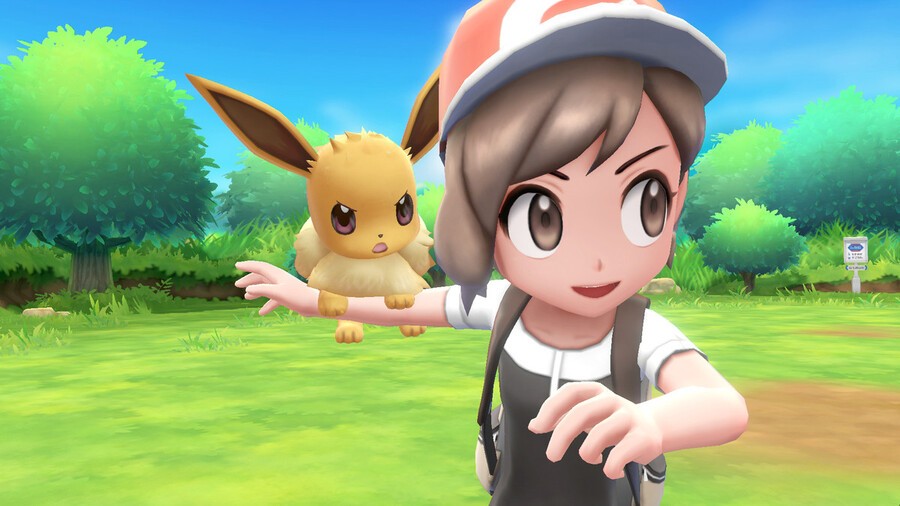 The launch of Pokémon: Let's Go, Pikachu! and Let's Go, Eevee! is just over two months away now, and additional products are slowly starting to find their way into eager customer's pre-order baskets. One item that will no doubt continue that trend is this complete CD soundtrack, which unsurprisingly comes with extra goodies to tempt you into splashing the cash.
The release comes with two CDs containing the new games' full soundtrack, with every song that can be heard inside the games being present. On top of this, there will also be a "luxury booklet" which contains 60 full-colour pages with information on the games, including words from Junichi Masuda, the composer of the original games, and Shota Kageyama, who has been responsible for the arrangement in the new titles.
If that's not enough, a bonus disc is also included which features newly remastered versions of songs from Pokémon Red and Blue and Pokémon Yellow. If you want to compare how the new arrangements sit alongside the old classics, this collection would be a great way to do just that.
The soundtrack is scheduled for release in Japan on 1st December for 3,500 yen excluding tax (approx. £24 / $32). No western release has been confirmed just yet, although Pokémon soundtracks do tend to receive at least a digital release in Europe and North America. Importing will also likely be an option, of course.
Do those classic Pokémon tunes fill you with tearful nostalgia? Would you like to own the soundtrack alongside the games themselves? Why not tell us below?
[source over-lap.co.jp, via serebii.net]