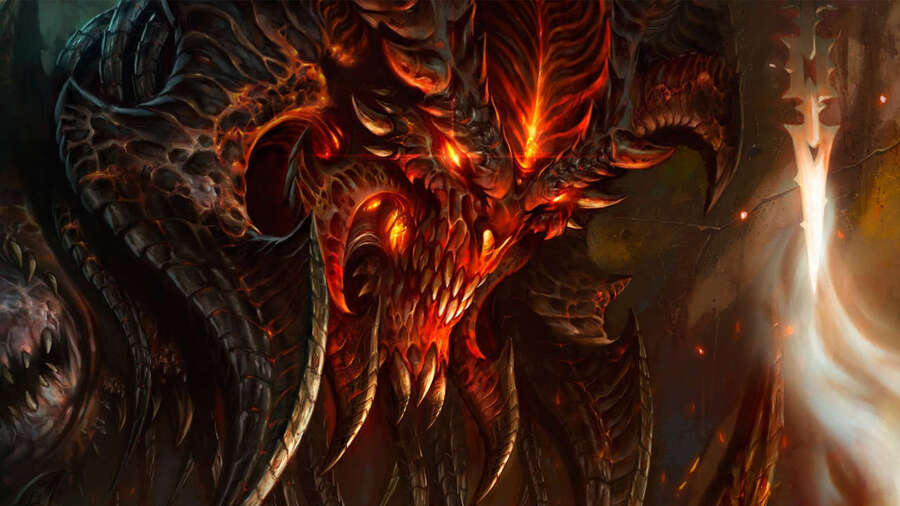 If you're as excited about Diablo III Eternal Collection coming to Switch as the rest of us, this new gameplay video will definitely be for you.
Featuring around 15 minutes of juicy gameplay footage, the video comes directly from the show floor of Gamescom, where the lovely folks from Nintendo of Europe sat down with Blizzard's senior producer Pete Stilwell and associate producer Matthew Cederquist to chat all things Diablo III.
There's plenty of talk and discussion going on throughout to explain how the game works for newcomers, including a look at the game's adventure mode and the different things you can get up to with its Bounties feature. You can also get a good look at how the game runs, the hack 'n' slash-style combat (as well as how this goes deeper through the use of skills), and even the odd sneak peak at the game's menus if that's your sort of thing.
If you're interested, you can check it out right here:
Are you looking forward to playing Diablo III on the go? Will this be your first experience with the series? Tell us below with a comment.