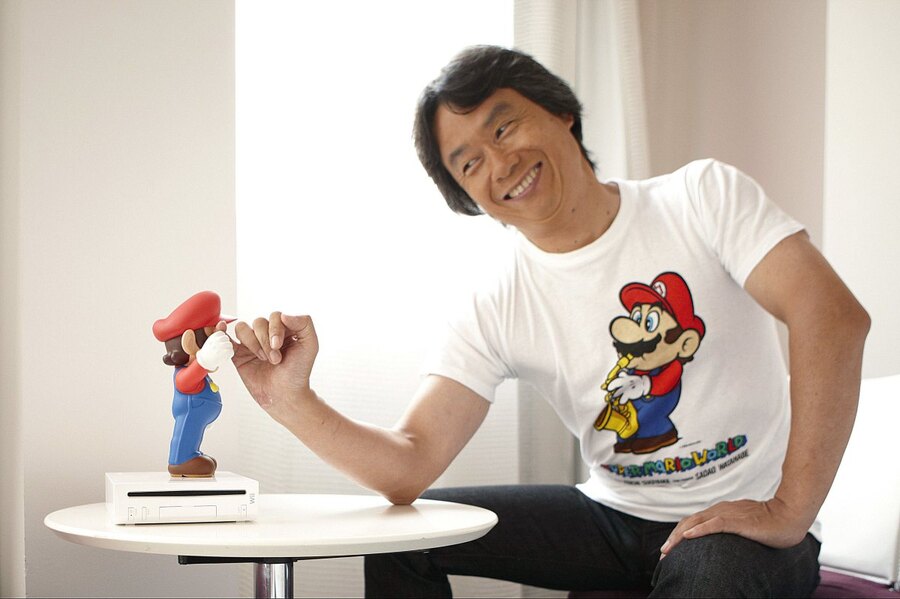 If you regularly browse the lovely pages of Nintendo Life, you may recall a news story from a couple of days ago which revealed a US trader had effectively placed a $400 million bet against Nintendo by short-selling the company's stock. As it turns out, this plan appears to have somewhat backfired.
U.S. hedge fund manager Gabriel Plotkin believed that Nintendo's stock price would continue to fall after a recent trend of steady drops, deciding to use short-selling tactics to make a healthy profit should this be true. By borrowing and selling $400 million worth of shares, Plotkin would have been able to repurchase the stock at a lower value after a fall, essentially gaining a nice sum in the process.
Events didn't go to plan, however, as Nintendo reported earnings that beat early estimates, sending shares up by as much as 7% in Tokyo trading by the end of the day. According to Bloomberg, this suggests that Plotkin's hedge fund, Melvin Capital Management, will have seen a very substantial loss of $27 million.
Of course, this is only a small dent in a hedge fund which oversees around $7 billion, and this is only the first day since the $400 million bet, but it's a still quite the blow considering the confidence that went into the initial decision. Traders and analysts have reportedly stated that they'll be closely watching matters to see if this latest rise will force short-sellers into cover their positions and backing off from any further bets.
Feel free to share your thoughts with us down below.
[source bloomberg.com]