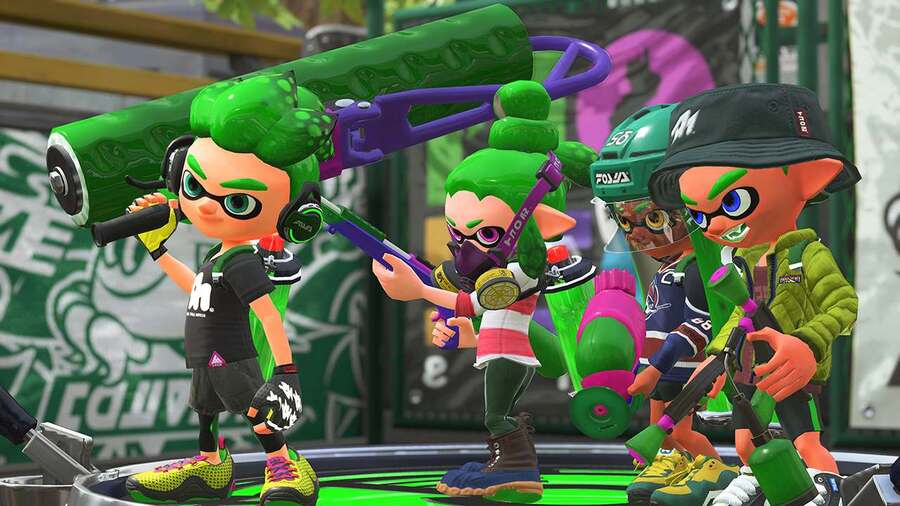 If you live in the UK and want to enter the Splatoon 2 competitive scene, or even if you're already a pro-fresh-ional Squid looking for more prizes to be had, you may be interested to know about this online qualifier coming up this weekend.
WIth the juicy prize of qualification into The Splatoon 2 UK Championship 2018 Series up for grabs, this early online competition will pit some of best players in the country against each other to see who can come out on top. The grand final will be taking place in Birmingham on an as-of-yet undecided date in November - and it's sure to be a blast.
To qualify, you must have a team of four eager Splatoon 2 players who are currently residing within the UK or Ireland. All of the sign-up information you'll need is right here, along with the format and schedule for how the gameplay rounds will be going down. Things get started at 3pm BST on Saturday, so make sure you're definitely available on the day!
Are you eager to play Splatoon 2 competitively? Have you ever took part in a competition? Let us know in the comments.
[source twitter.com]