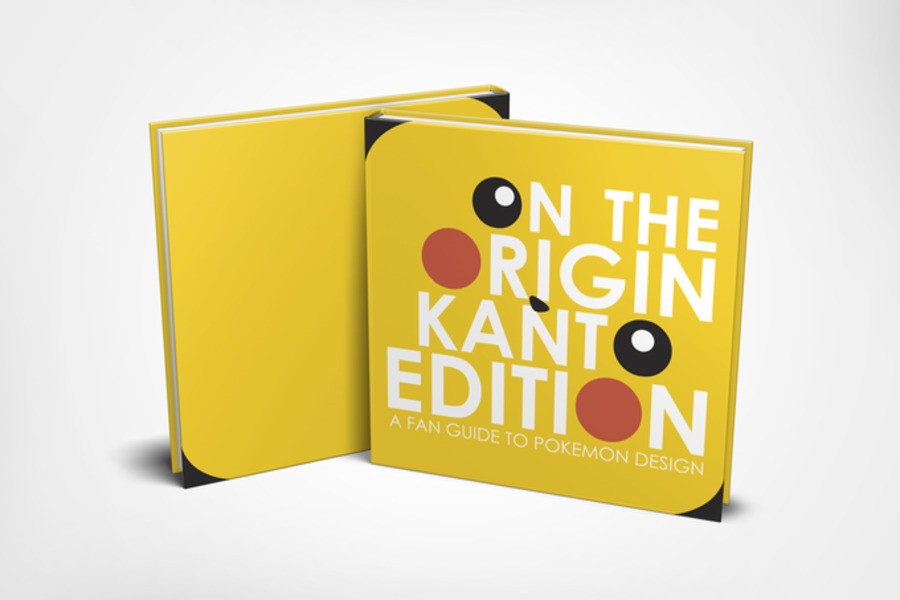 A new book has appeared on Kickstarter, aiming to provide fans with a guide to the origins behind each design of the original set of Pokémon.
TItled 'On The Origin: Kanto Edition', this unofficial guide shows the inspirations behind each Generation 1 monster, combining vector art with comprehensive research to create an illustrated look into the real-world myths, cultures, and organisms that have shaped each Pokémon's design. Each Pokémon has been given its own two-page spread with art and information specific to that character.
There are plenty of different reward tiers for backers, with goodies including printable images, PDFs, and more, and the book comes in softcover or hardback variants. The project is aiming to raise £15,000 for completion, with over £6,700 generated at the time of writing, and still has around 18 days to go to reach that target. If you want to have a closer look - and make a pledge, of course - you can check out the crowdfunding page here.
The page also features a short video which explains the creator's background and how the book came into being - this one could be a genuinely interesting take on the franchise for those who really love their Pokémon.
Do you like the sound of this? Are you interested in the designs and influences behind the series' collection of catchable critters? Let us know if you're thinking of backing this project in the comments below.
[source kickstarter.com]