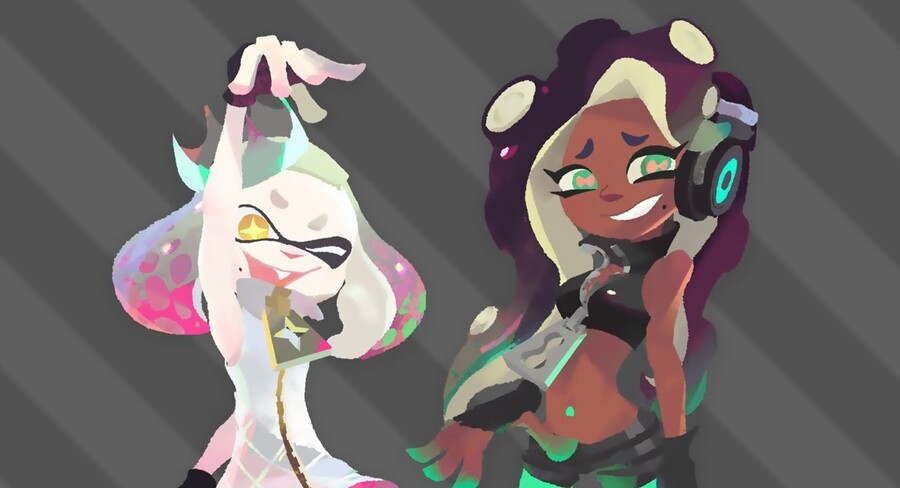 Splatoon 2's Octo Expansion has been out in the paint-soaked wilds for a few of weeks now and Inklings the world over are enjoying the joys of a proper single-player portion to balance out the game's usual multiplayer offerings. And, as you might imagine, all that extra content also included some brand new music, including a new track from everyone's favourite duo, Pearl and Marina.
Nintendo of Japan has offered a brief glimpse into the recording of the new Octo Expansion tracks, with artists Rina Itou and Alice (who voice Pearl and Marina respectively) returning to lend their vocal chords once more. Yeah, we know it's random, but it's Splatoon 2, so we love it.
Check out the video above and let us know what you make of Pearl and Marina's real-life alter egos...