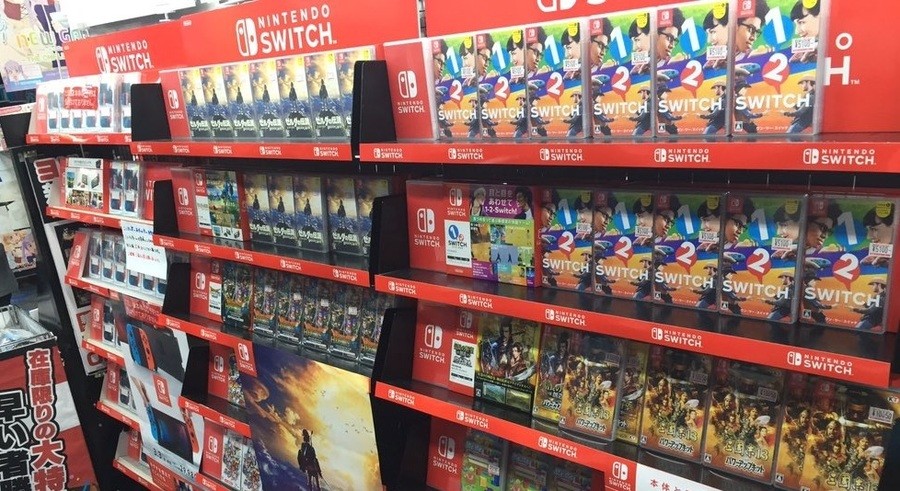 The Nintendo Switch is an unstoppable powerhouse right now. It's not only the system itself, though, it's also the retail games - such as the recently released Octopath Traveler - receiving much love, to the point suppliers literally couldn't keep up with the demand.
In Japan, the system has already reached another milestone with retail sales for this year going beyond the five million mark. As noted by Game Data Library, the sales obviously do not even consider the additional digital copies sold on the eShop.
It was only recently revealed there are 556 Switch games available in Japan. This number has no doubt increased since. While not all of these titles are retail releases, there are plenty of experiences to enjoy on Nintendo's latest device. 
Do you think the sales momentum will slow down any time soon? Tell us below.
[source sites.google.com]