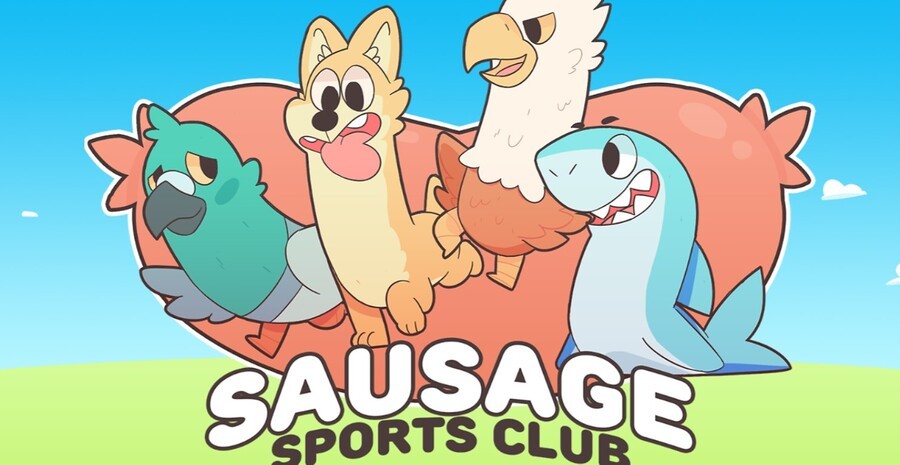 Looks like Sausage Sports Club's certification with Nintendo went well, because the originally Kickstarted multiplayer party game finally has a release date, which is set for 19th July on Nintendo Switch. The game will enable you and up to three other players to control all manner of animals, all of which have been given a stretchy makeover (hence the 'sausage' bit).
There's an Adventure mode you can play in co-op or solo, as well as support for local multiplayer with up to eight players on one device. The developer has packed in plenty of extra modes, ranging from soccer to capture the flag, so you can ensure your wacky waving animal (which you customise to your heart's content) will claim wobbly glory.
Check out the latest trailer above and share your thoughts in the comments below...