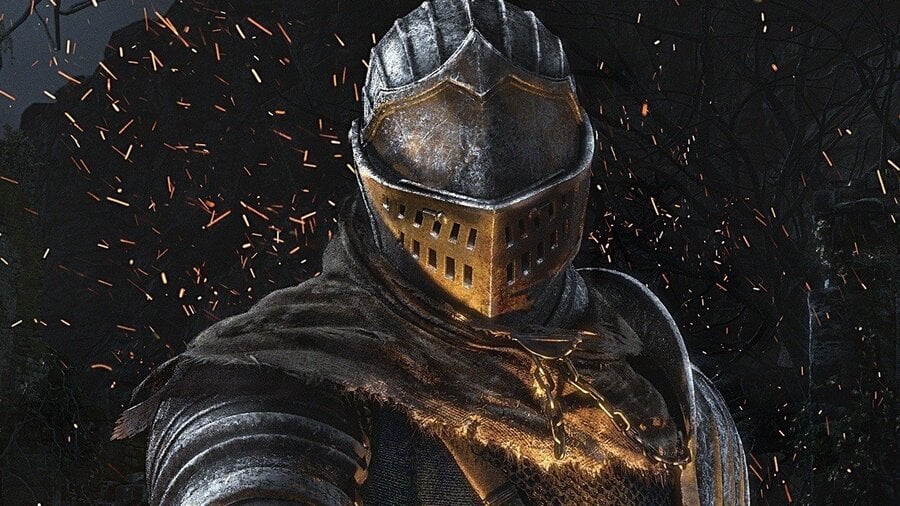 A while ago we heard the news that Dark Souls: Remastered - along with that lovely Solaire amiibo - would be delayed on Switch. The game has now been and gone on other platforms and we're still yet to hear anything about the Nintendo version, but retailer Amazon has now taken things to a whole new level.
As this tweet below shows - from our ex-editor Thomas Whitehead, no less - Amazon has now listed the game as coming out on 1st January 2030. That's only 4,191 days to wait! Yay!
Of course, we're only messing around - this date will simply be a placeholder that covers Amazon from any complaints about the game not turning up on time. Setting a date that far in advance certainly is rare, however, and it does make you wonder whether the store has any confidence in the game appearing at all.
Will you be putting a pre-order in for this one? You might be waiting for quite some time before it arrives...
[source amazon.co.uk]