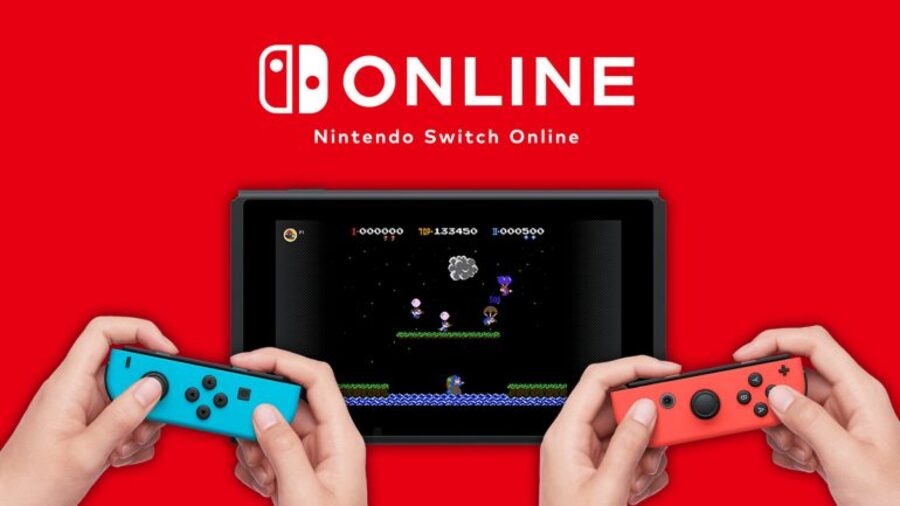 Nintendo's upcoming paid online service has been a much talked about topic for the last year, as fans have speculated over what kind of value it will offer and whether Nintendo will finally get online 'right' this time. The company has revealed most of the features that will be included, with cloud saves, online play, and a virtual console-like service, but a recent comment from Nintendo's president seems to indicate that there may yet be more to it.
Tatsumi Kimishima addressed the topic in the latest financial results briefing, and alluded to the fact that the company has a "little more" to talk about that hasn't been revealed yet. Here's what was said:
We should be able to give you a little more information as we get closer to the official launch in September. Our aim is to provide consumers with variety of ways to play and the ability to use the system in a more convenient way. I will have to ask for your patience until we are ready to discuss any further details.
Perhaps he's referring to a system update that'll add an internet browser and themes, or maybe the remaining ten launch games for the virtual console service will be shown off? Only time will tell.
What do you think? Are you buying Nintendo Switch Online? What do you think the next announcement could be about? Share your thoughts in the comments below.
[source nintendo.co.jp]