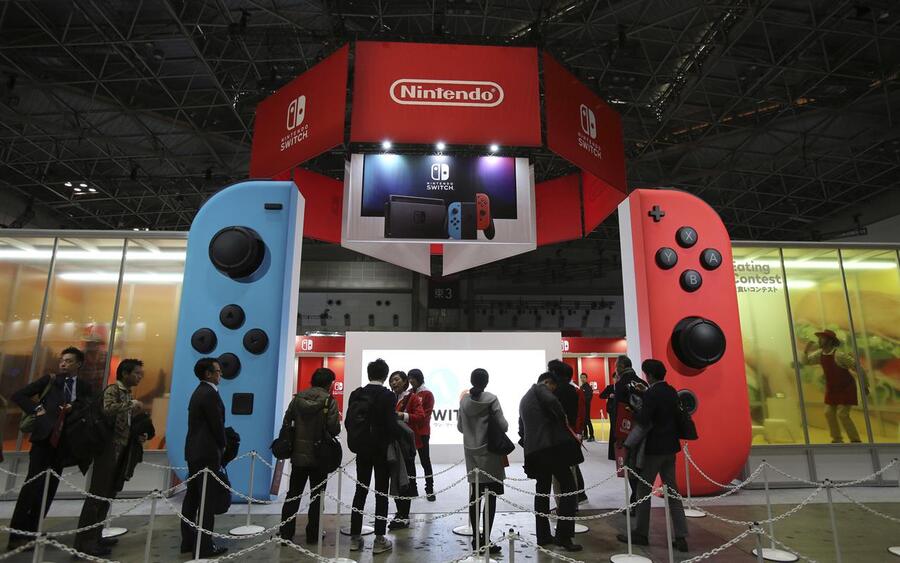 Nintendo says it is still on course to ship an impressive 20 million Switch consoles before March 2019, despite fluctuations in the cost of key parts, such as flash memory.
Speaking at his final shareholder's meeting before he hands over the role of company president to Shuntaro Furukawa, Tatsumi Kimishima assured investors that no issues were anticipated in sourcing components for the console. The rise in production costs triggered by high demand was being offset by advanced negotiations with suppliers, he said.
Speaking in the same meeting, Senior Executive Officer Susumu Tanaka admitted that last year there were issues with acquiring components such as memory, but Nintendo overcame these problems by sharing its production plans with manufacturers, and that close collaboration with suppliers can mitigate any potential issues.
Tanaka admitted that current fluctuations in the cost of key parts are likely to spill over into 2019 and beyond, but Nintendo will continue to negotiate with suppliers and there is no immediate concern about hitting that important 20 million projection.
[source nintendo.co.jp, via dualshockers.com]