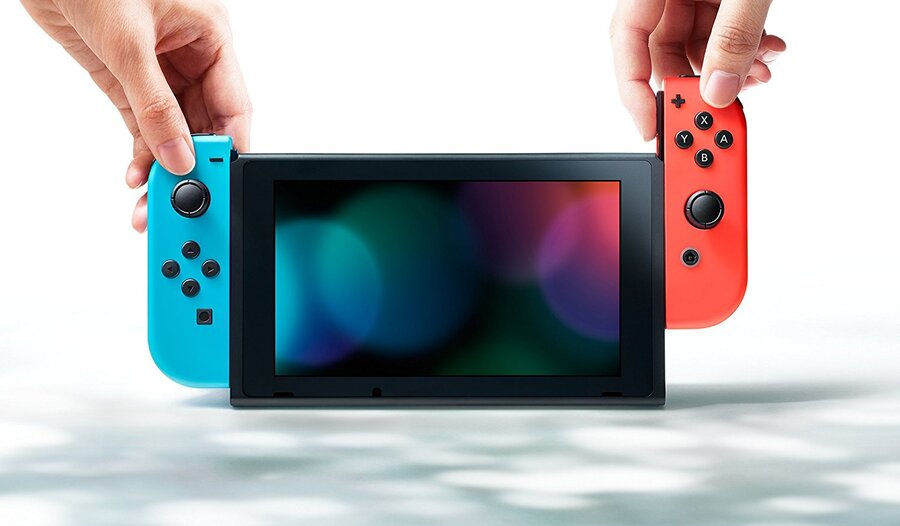 Nintendo has revealed that the Splatoon 2 Nintendo Switch console bundle, which usually comes with the neon pink and green coloured Joy-Con and a copy of the game, is returning to Japan in a couple of weeks' time. This time around, though, it will also include a free 90 day trial of Nintendo Switch Online.
The bundle will release on 21st July in Japan, and as you can see below, one of the included items is a "Nintendo Switch Online personal plan 3 month (90 days) ticket" which can be used from the online service's start date in September.
This suggests that we could start to see Nintendo Switch Online codes be included with new systems as we get closer to launch, possibly becoming the norm for any Switch purchase worldwide. At the very least, we'd imagine that a code will be provided in any bundles that feature an online-based game such as Splatoon 2 so that players can get the most out of their shiny new game.
Do you think this will become standard for console bundles? Let us know if you'd like to see a similar deal in your region with a comment below.
[source nintendo.co.jp]