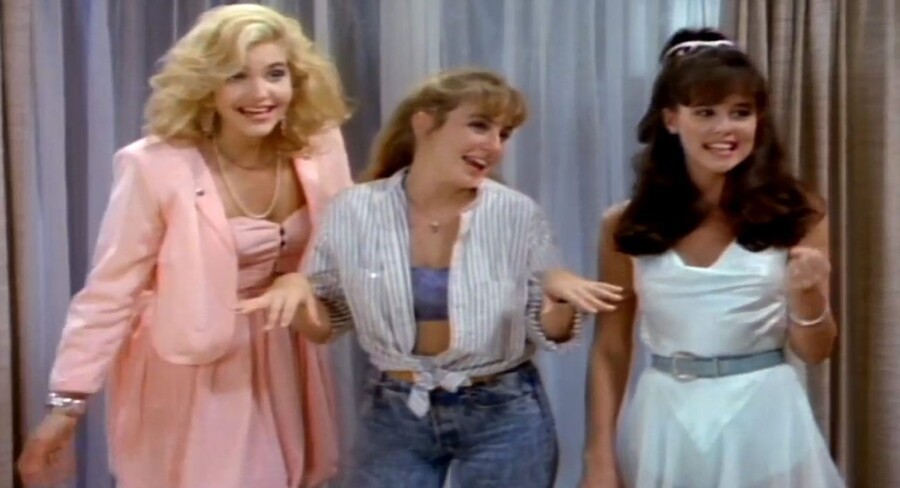 Night Trap - 25th Anniversary Edition returns to consoles this month, including Nintendo Switch, and to celebrate one of the oddest games of the '90s, publisher Limited Run Games has created a retro-themed collector's edition. Spooky!
Available for pre-order with a price tag of $69.99 you get a working VHS tape with game's entire FMV footage, a long box designed to hold the game's cartridge, a glossy poster, a steelbook and more. Pre-orders launch on 6th July.
Will you be picking up Night Trap - 25th Anniversary Edition this month? Did you play the original version? Share your thoughts with the rest of the NL community below...
[source limitedrungames.com]