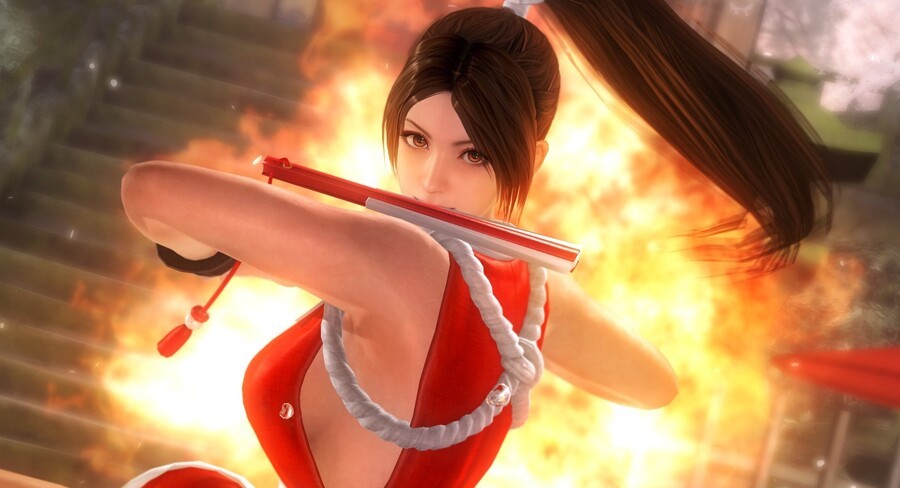 Nintendo Switch is slowly but surely amassing quite the library of fighting games, but most of them happen to be from the 2D corner of the market. Well, that could all be about to change with a recent Japanese job listing hinting that a 3D fighter is in development across PC and consoles, including Nintendo Switch.
The listing also makes a point of omitting the studio name (which is pretty common for publically advertised roles within the industry). Check it out below:
3D Fighting Action Game (PlayStation 4 / Xbox One / Switch / PC)

Company Name: A developer that continues to run on the forefront
Open Positions: Motion Designer, Planner
Work Content: Project Outline: A licensed 3D fighting action game. Platforms: PlayStation 4, Xbox One, Steam, and Switch. Development Environment: proprietary engine. Assumed development period: Until around February 2019
Work Location: Toshima, Tokyo. Nearest Station: Along the JR Yamanote Line
Possible Companies: No idea.
So a licensed fighter 3D fighter that uses a proprietary engine and is scheduled for 2019? Could it be the next Dead or Alive? A Tekken spin-off? Something completely new? We want to hear your thoughts in the comments below...
[source gematsu.com]