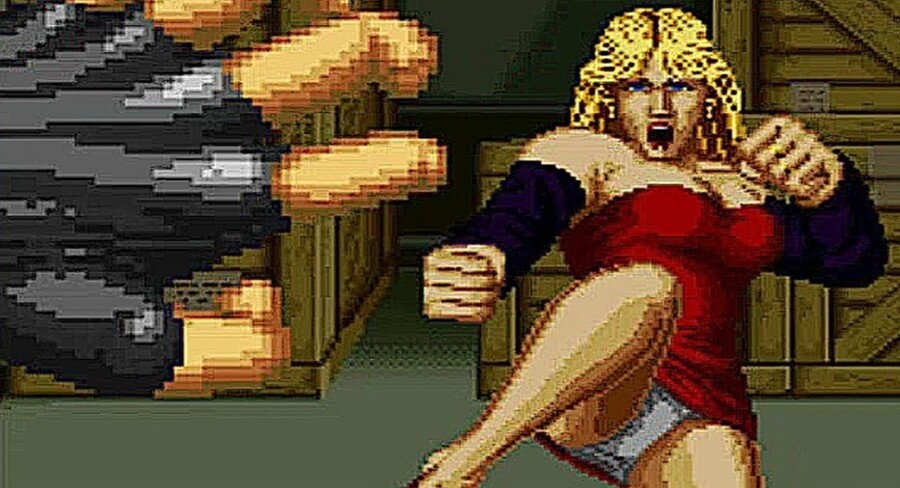 Hamster continues its odyssey to port practically every game that ever appeared on the humble Neo Geo with the news that the action adventure of The Super Spy will be bringing its license to kill to the Switch eShop next week (12th July).
First released in 1990, it was actually well ahead of its time mixing first-person shooter, beat-'em-up and RPG mechanics to make one of the console's most underrated games. It's one of those lost treasures we've been looking forward to on Switch for a while now.
While it's only currently slated for the Japanese eShop as of the time of writing (with a price tag of ¥823), we all know how this works by now, with a western date for both North America and Europe likely to follow shortly. Let us know if you'll be adding this one to your retro collection in the comments below...
[source japanesenintendo.com]