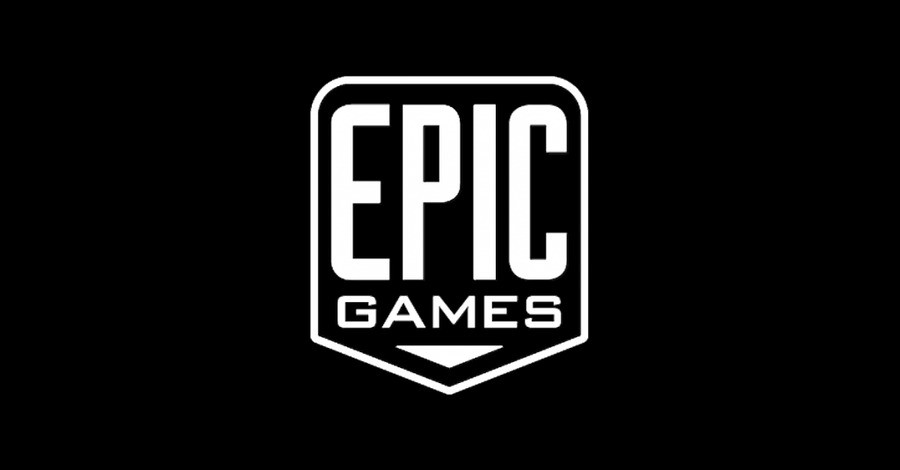 Unless you've been living under a Battle Bus-shaped rock for the last year, you'll no doubt be aware of Fortnite's ridiculous levels of success. Love it or hate it, Fortnite's free-to-play model has sunk its teeth into countless players across almost every gaming platform imaginable, including a successful launch on Switch just over a month ago, and the results are pretty staggering to say the least.
The game reportedly brought in over $1.2 billion between September 2017 and May 2018, with future projections suggesting that the game's growth and addition to new platforms will generate a total of $2 billion this year. According to the Bloomberg Billionaire's Index, this will make Epic Games worth between $5 billion and $8 billion.
With the game being free to download, player spending is restricted to cosmetic purchases or season pass content. This means that the game's ever-growing list of 125 million players are happily purchasing completely optional items and accessories to expand their experience, resulting in a business model that has worked wonders for the studio.
Of course, Fortnite isn't the only way that Epic Games is generating income through Switch owners; the studio is responsible for the Unreal Engine - a game engine which can be used by external developers to create their own titles. Games such as Rocket League and Bloodstained: Ritual of the Night, as well as upcoming titles like Dragon Quest XI and Dragon Ball FighterZ all make use of the engine, with royalties from game sales going straight into Epic's pocket.
Do you tend to purchase optional, free-to-play extras? Has Fortnite tempted you to spend your hard-earned cash? Feel free to share your thoughts with us in the comments below.
[source bloomberg.com]