Tanzia, a single-player RPG that was confirmed to be in development for Switch towards the end of last year, has now received an official release date of 19th July.
Inspired by genre classics like Dragon Quest and The Legend of Zelda, Tanzia combines fast-paced strategic combat with elements traditionally seen in RPGs, throwing players into an open 3D world of magic and monsters.
The story sees you unravel the mystery of your grandfather's disappearance while preventing a terrible evil from destroying your island home. You'll be exploring a luscious island setting filled with a variety of characters as you progress through this tale of a legendary hero who's destined to save the world from the biggest threat it has ever seen.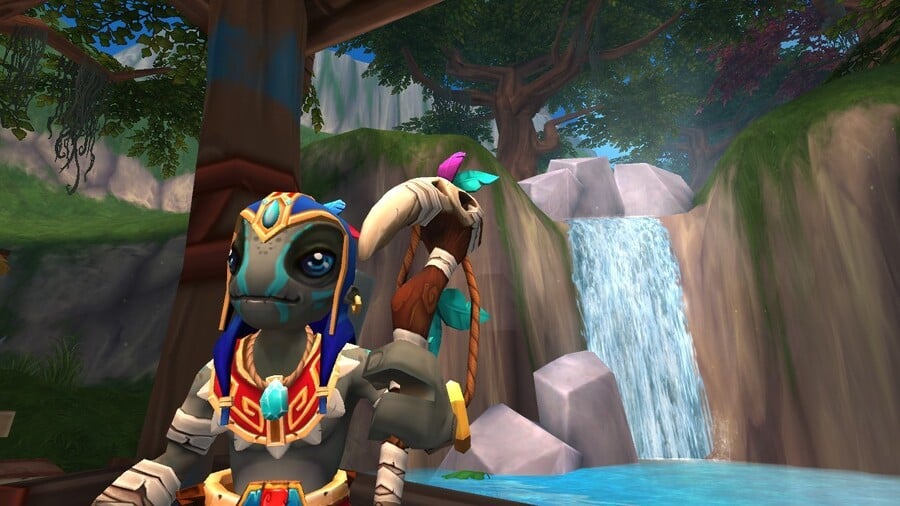 The game will be available in Europe, the Americas, and Australia on the date mentioned above, scheduled to launch at $19.99 in the US (other region pricing to be confirmed). If you're interested, you'll be able to take advantage of a pre-order discount by purchasing the game before release.
Do you like the look of this one? Let us know if Tanzia is going on your wishlist with a comment below.