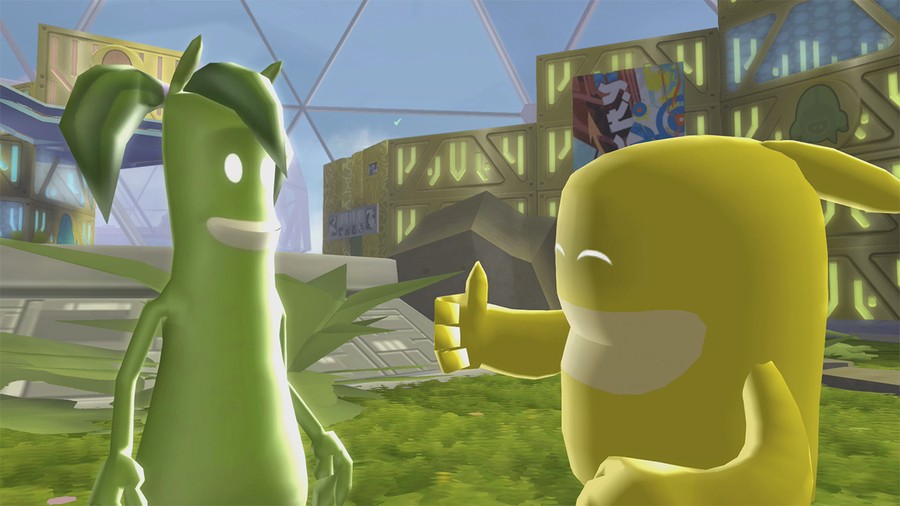 The re-release of the colourful puzzle-platform game, de Blob, recently arrived on the Switch in June. Now, according to a listing on Nintendo's North American website, de Blob 2 will arrive on the Switch in both physical and digital form on 28th August for $29.99. 
de Blob 2 was originally released in 2008 on the Wii and was developed by the Australian-based team, Blue Tongue Entertainment. In the sequel, Comrade Black and the Inkies have returned and their mission is once again to rid the world of colour. It's now up to Blob and his friends to bring colour back to the citizens of Prisma City. 
In de Blob 2 there are 12 new single player story levels, new power-ups, more boss battles and also a co-operative multiplayer mode. 
Have you played the original de Blob on the Switch? Are you at all interested in playing the sequel on Nintendo's latest system? Tell us in the comments.
[source nintendo.com]