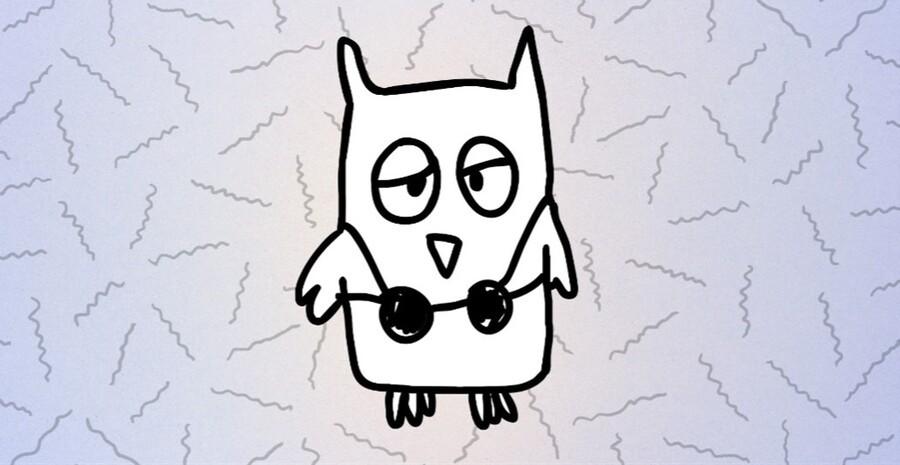 Looking for a silly multiplayer party game to add to your collection this summer? Well, publisher and developer extraordinaire Jackbox Games has revealed Drawful 2 will be getting a Nintendo Switch port later this month. The announcement was made during a recent livestream.
It works a bit like the board game Pictionary, where you or a friend/stranger attempts to draw a particular object and an audience attempts to guess what it is. It supports online connectivity on PC, making it an ideal game for streaming, so fingers crossed said features make it into the Switch port. 
You can check out the full stream above. Have you played Drawful 2 on PC? Do you think it'll be a good fit for Nintendo Switch? Share your thoughts below...