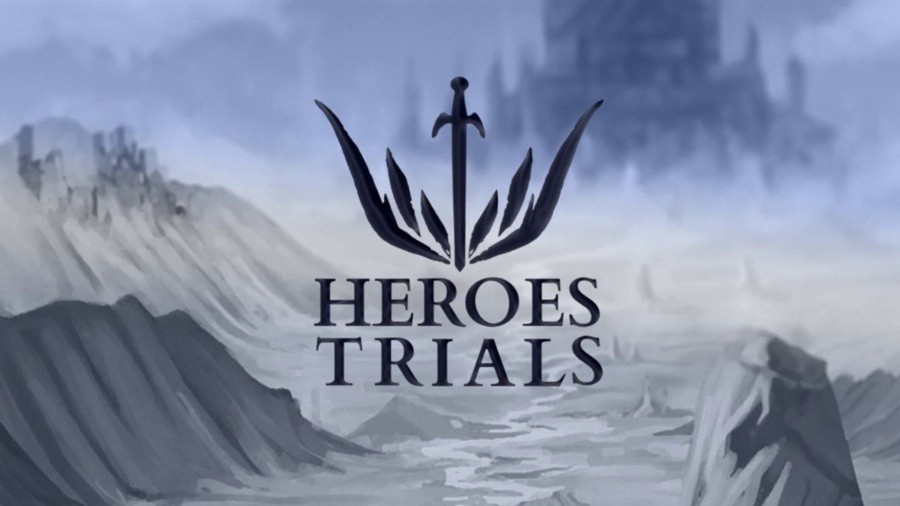 In partnership with Ratalaika Games, Japanese-based studio Shinyuden has announced it will be bringing its brand new adventure game – Heroes Trials – to the Nintendo Switch this summer.
Heroes Trials promises to incorporate only the best elements of traditional role-playing games in order to deliver a compact and frantic experience that takes around four hours to complete. To maintain player satisfaction, repetitive quests and other aspects like grinding are excluded.  
Taking place on an island, players control two different heroes as they work their way through more than ten different tests filled with puzzles, bosses and collectables. There's also some love for speed runners, with the title able to record the time of each run. Adding to this is a narrative – helping to define the game's goals, a navigation system, a soundtrack by composer Benedikt Grosser and the ability to play the title as a top-down shooter.    
Here's the announcement trailer: 
Does this look like it would be your kind of game? Let us know in the comments.