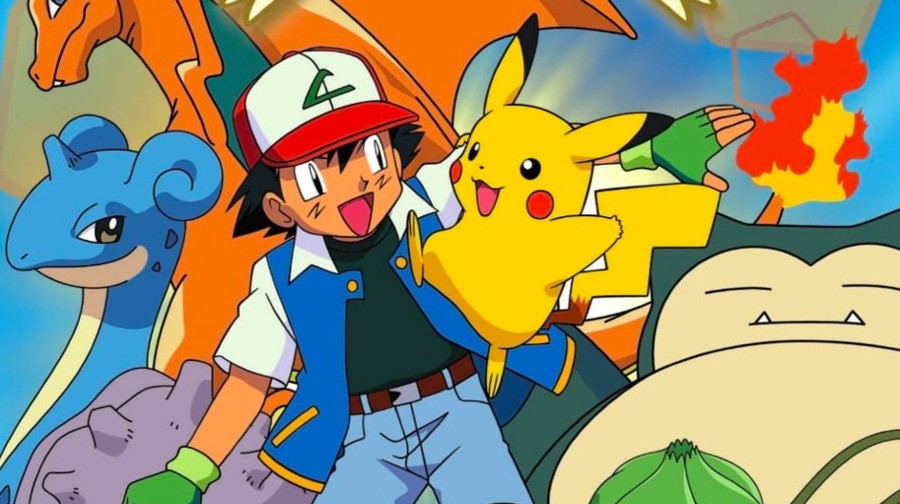 Nintendo Co., Ltd., Creatures Co., Ltd. and Game Freak Inc. - the three custodians of the almighty Pokémon franchise - have applied for two new trademarks in Japan.
The trademarks appear to be related to the same product and have been registered with the Japanese words ポケるんTV and ポケるん and the English words Poké-Lun TV and Poké-Lun.
What could these trademarks relate to? A new game, or perhaps a TV show of some kind? Let us know what you think with a comment.
[source japanesenintendo.com]