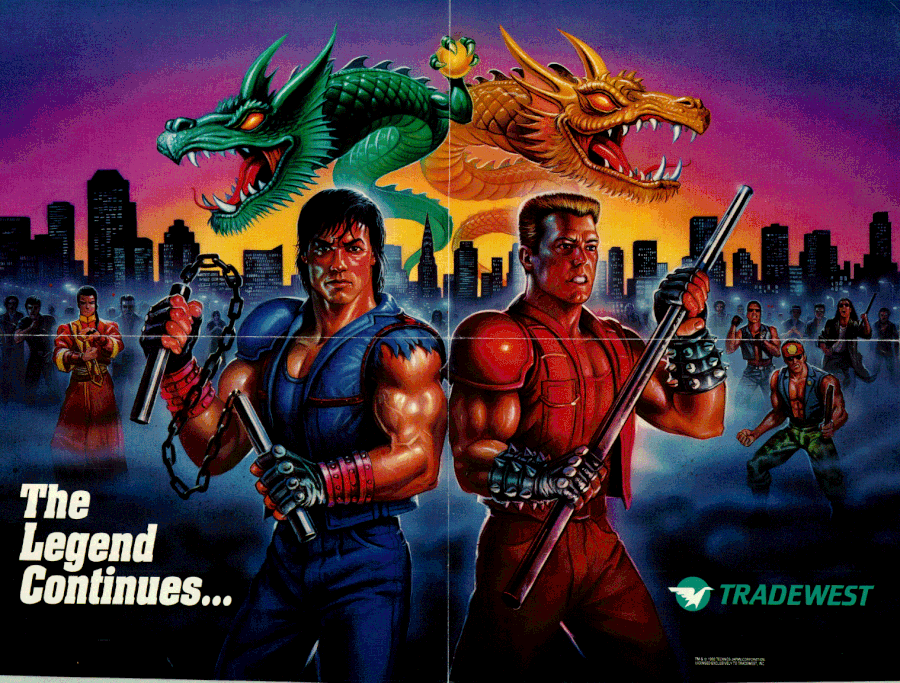 There's been a spate of retro re-releases as of late in Japan, with publishers reissuing classic titles (and a few obscure gems) on their original platform. Japanese firm Tommo is the latest publisher to leap aboard the bandwagon, with two Super Famicom titles getting a reprint.
It's been confirmed that Shodai Nekketsu Kpuha Kunio-kun will be re-issued on 28th June, while Return of Double Dragon (known as Super Double Dragon in the West) will drop some authentic retro goodness on 12th July. Both reprints are, unsurprisingly, Japan only at the moment, with a respective price tag of 6,458 yen attached.
Are you a retro enthusiast? Would you fork out for some reissue Super Famicom/SNES games in 2018? Share your thoughts with us below...
[source japanesenintendo.com]