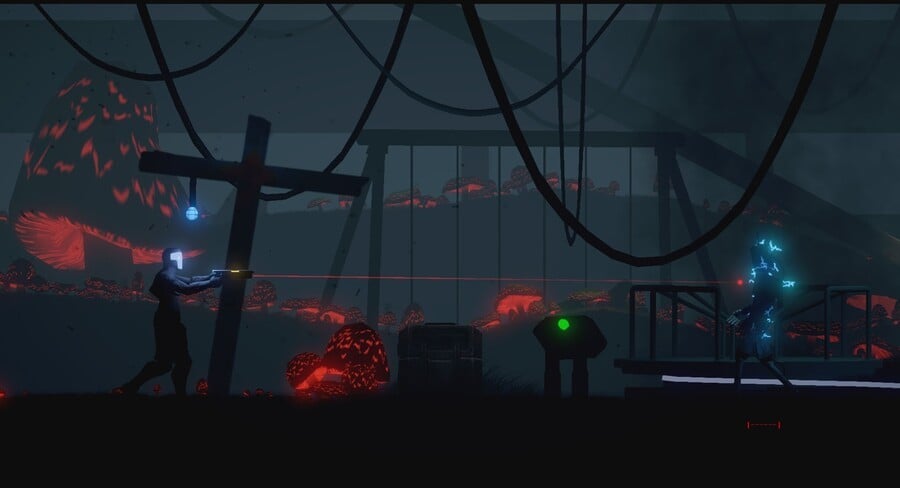 Almost three-and-a-half-years after its original release on Wii U, sci-fi noir adventure The Fall is coming to Nintendo Switch, with an eShop release date of 10th May.
The Nintendo Switch edition of The Fall runs at a resolution of 1080p at 60fps when docked and 720p at 60fps when in handheld or tabletop mode and includes a series of lighting and rendering improvements, as well as control, gameplay, and UX enhancements carried over from its sequel, The Fall Part 2: Unbound.
"I can't wait for Nintendo Switch players to finally experience The Fall," said Creative Director and Over the Moon Founder John Warner. "For those players that enjoyed The Fall Part 2: Unbound, this is where it started. For everybody else, now you have two deep, narrative sci-fi experiences to dive into."
Check out the launch trailer above. Did you play the original version? Will you pick up this one? Share your thoughts with us below...