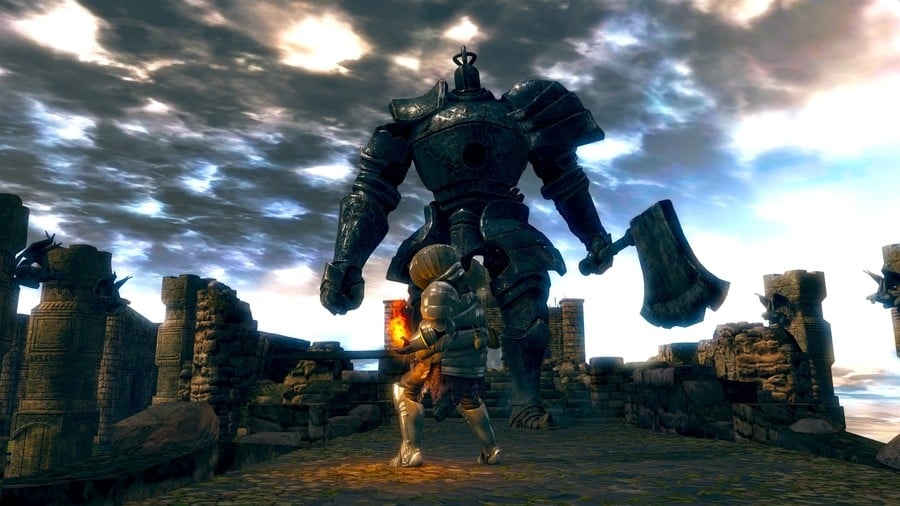 We won't lie, Dark Souls: Remastered getting delayed on Switch really ruined our plans for May. However, Bandai Namco said at the time that the proposed network test would proceed despite the delay - although it looks like even that is being pushed back.
The network test for the PS4 and Xbox One versions of the game kicks off on May 11th and ends the following day. The client for this test is available for download now on Sony and Microsoft's digital stores, and will be removed on the 8th. Those who sign up will be able to "tread on Lordran's lands, meet their inhabitants and fight their treacherous enemies."
The Switch test "will arrive later" according to the publisher. How much later remains to be seen; we still don't have a solid release date for the game following its delay.