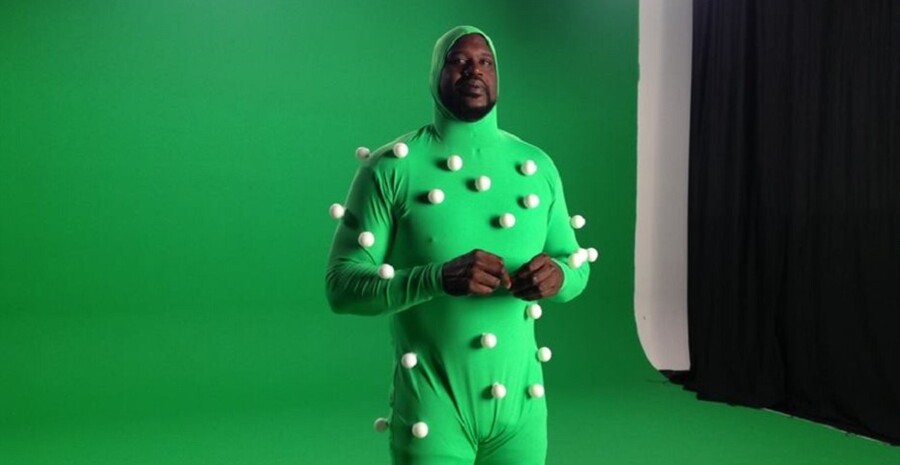 While it's taken a little while to finally emerge from development, Saber Interactive and Wired Productions have officially confirmed that Shaq Fu: A Legend Reborn will arrive on Nintendo Switch on 5th June, just in time for the summer.
Shaq Fu: A Legend Reborn is an action-packed beat-'em-up starring the one and only Big Diesel himself: Shaquille O'Neal. You'll take on hordes of Hell (and Hollywood, naturally) on a giant one-man fights to avenge his fallen home and his poor old martial arts master. You'll be able to beat down foes with devastating combos, face off against outlandish celebrity bosses, and unleash your fury with a variety of hard-hitting weapons and power-ups. Still, it can't be any worse than the original...
Oh, and if you were an early adopter of NBA Playgrounds, you might remember you were promised a free copy of Shaq Fu: A Legend Reborn following the issues surrounding its enhanced edition on the Switch eShop. And if you backed the game way back when on Indiegogo, you should find news on the game's crowdfunding page on how to redeem your copy.
Shaq Fu: A Legend Reborn will hit the Switch eShop on 5th June with a price of $19.99, with a physical edition (with as yet unannounced DLC included) set for release at a later date for £34.99/$39.99.
Will you be picking up Shaq's new (and, hopefully, much better) new game? Or will you be giving this one a hard pass? Let us know below...