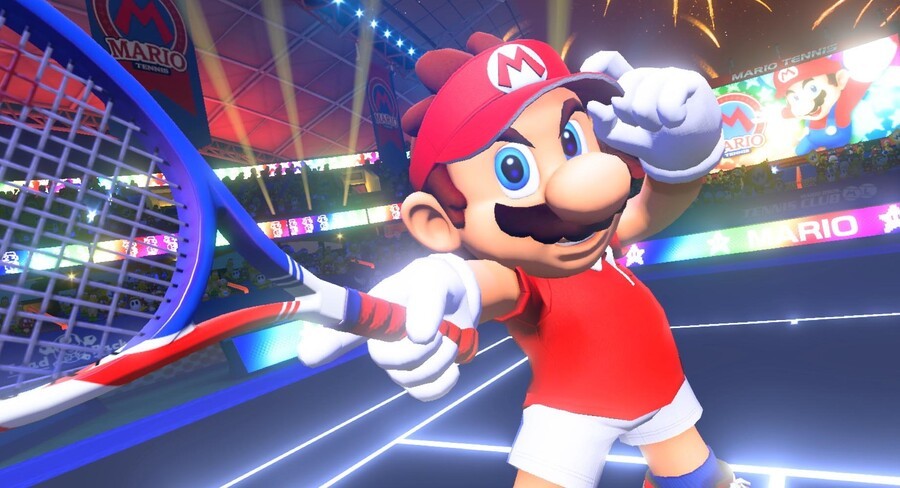 Mario Tennis Aces is just a few short months away, so, as is custom in the build-up to a game, some extra content has unwittingly been revealed in a Japanese pre-order campaign. That extra content seemingly revealing three new characters that may well be joining the roster in June.
The Japanese pre-order gives you access to an officially-licensed bag, which just happens to include special icon badges for each character on the roster. But among the usual suspects we see three potential players we haven't seen in footage thus far - Birdo, Diddy Kong and the Koopa Paratrooper.
Of course, Nintendo hasn't officially confirmed any of the characters that may be coming to Mario Tennis Aces - if any - post-launch, but such an item does strongly suggest ol' Diddy and pals are set to bring up the numbers on the virtual courts.
Let us know what you make of these rumoured additions below and if you'll be taking any of them to tennis glory when Mario Tennis Aces arrives on 22nd June...
[source geo-online.co.jp]