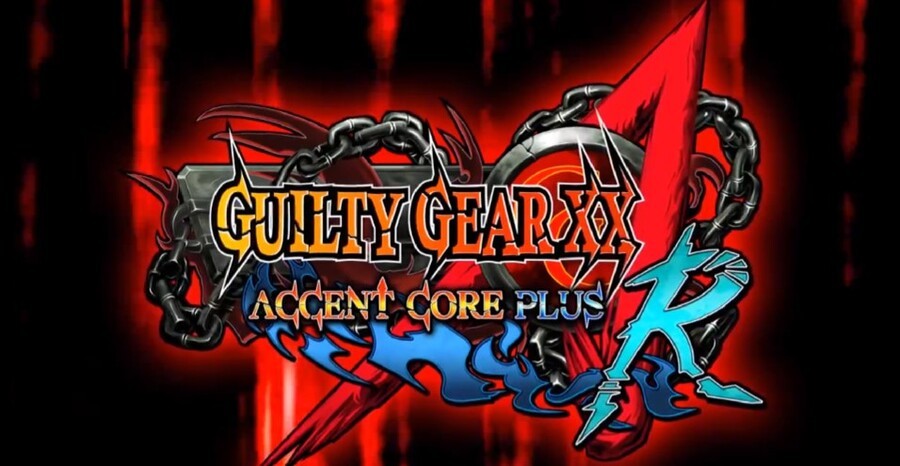 It was only back in February that Guilty Gear producer and BlazBlue creator Toshimichi Mori cast doubt on a potential Guilty Gear port coming to Nintendo Switch when he said, "One of the goals for Guilty Gear is achieving high quality graphics. Specifically on that point the Nintendo Switch might not be a good match, but that's not our final conclusion. We're still working on that."
Well, turns out Switch can run a new version of Guilty Gear because Arc System Works has officially announced a port of Guilty Gear XX Accent Core Plus R. The announcement was made at NDC 2018 in Korea, although the developer hasn't revealed any more details bar an official confirmation.
Do you think Nintendo Switch is up to running a proper GG? Will you be playing this handheld port when it eventually graces your console? Share your thoughts below...