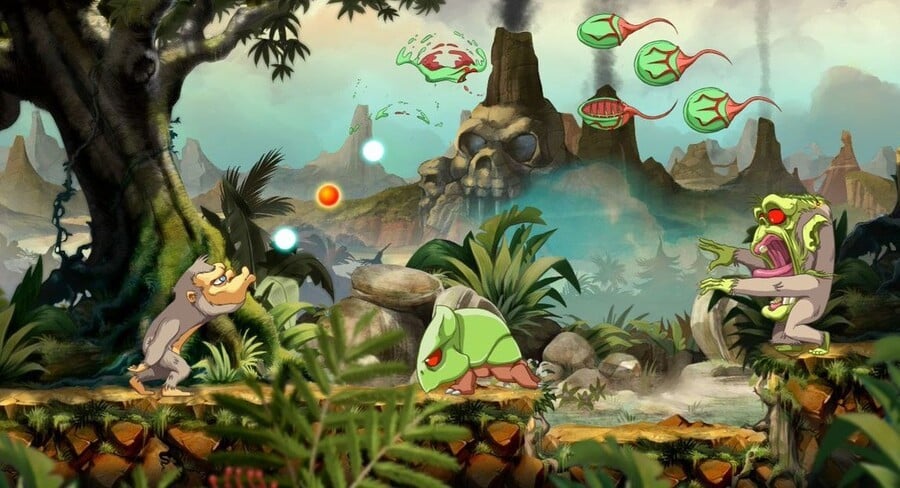 Jungle-based arcade shooter/platformer Toki - which saw hit arcades in 1989 before arriving on consoles such as SEGA Mega Drive in the years that followed - is getting a brand new remake. According to developer/publisher Microïds, the game is set to arrive by the end of 2018.
Since it's almost 30 years since the original version launched, the remake is going to look a little different, but with original artist Philippe Dessoly leading art direction and veteran developer Pierre Adane lending a hand to development duties, it sounds like the new version of Toki will be more than faithful to the old one.
Will you be monkeying around when Toki arrives on Nintendo Switch by the end of the year? Share your thoughts with the community below...
[source twitter.com]