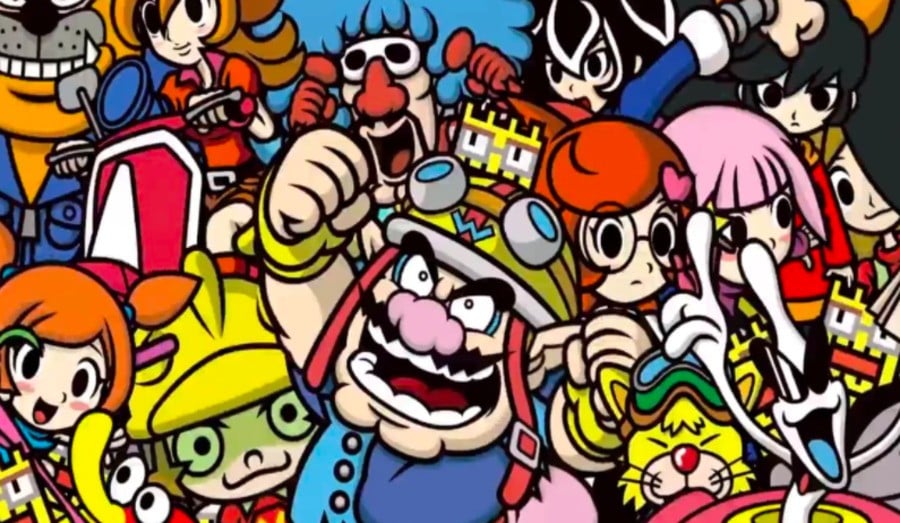 The WarioWare series is making a glorious return on the Nintendo 3DS, it has been revealed.
300 games will be included in WarioWare Gold, showcasing some favourites and featuring your favourite characters from the zany franchise.
It's been a while since we've seen a new WarioWare game, but were you expecting it to come to Switch? Let us know with a comment.
The game launches on August 3rd.