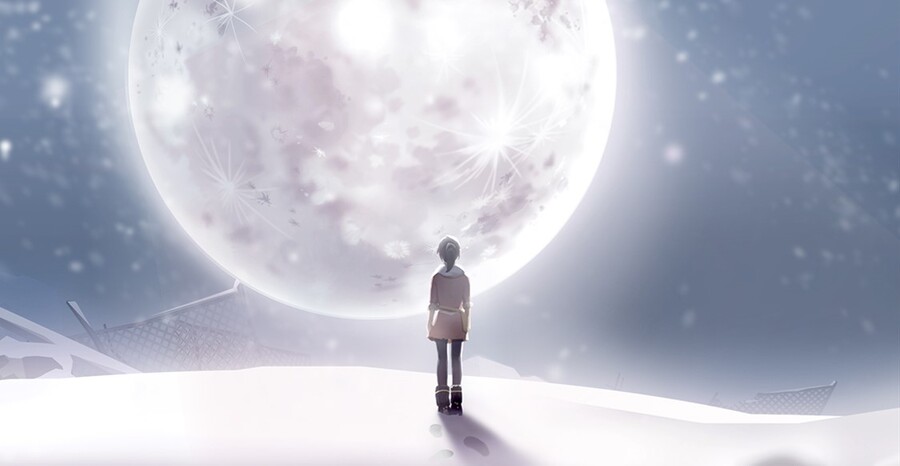 OPUS: Rocket Of Whispers - the poignant, narrative-driven tale from the same team that brought OPUS: The Day We Found Earth to Nintendo's new handheld - will be bringing its own emotional story to Nintendo Switch on 22nd March, and boy, is it going to make you reach for some tissues.
You'll help a man and a woman as they attempt to traverse a harsh wintry landscape in the wake of an apocalyptic plague, searching for a rocket that will help them return their dead to the stars above. It's an unusual and thought-provoking premise that trades violence and action for something a little more cerebral - with over 100 items to find (and plenty of resources and tools on top), there's so much to explore and dissect as you use science to bring your people a sense of spiritual closure.
Check out the trailer below to see its striking, hand-drawn visuals. This is definitely one we'll be looking out for come next week. It'll retail for $8.99 / €8.99 / £6.19, but if you pre-order it from the 15th March on the Switch eShop, you'll get a 10% discount. Bargain!
What do you make of OPUS: Rocket Of Whispers? Did you play the first OPUS on Switch? Let us know your thoughts below...