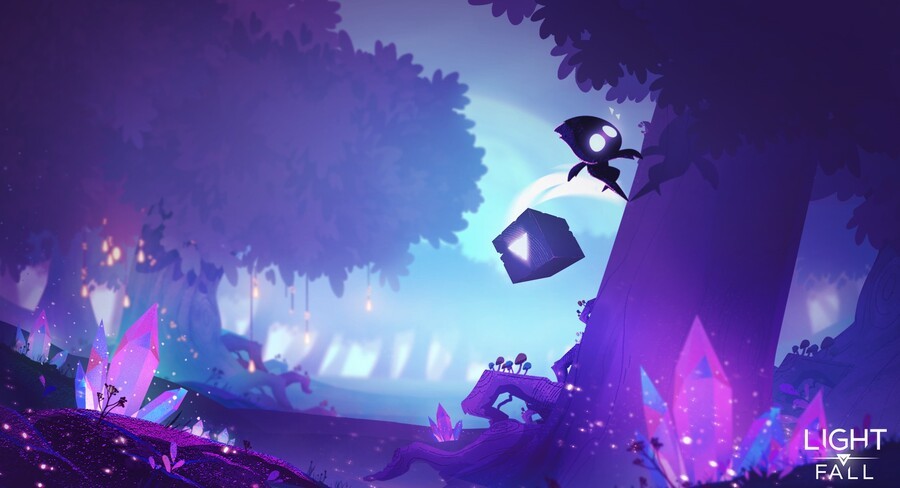 As part of Nintendo's Nindies Showcase today, developer Bishop Games has revealed Light Fall, a twitch-style platformer that combines the light and dark aesthetic of Limbo with the speed, precision and timing of Celeste. In other words, it looks flippin' awesome.
You play a young boy who must use a special box known as a Shadow Core to traverse the dangerous and forgotten world of Numbra. The core can be used as a platform, enabling you to reach high ledges and cross seemingly impossible gaps. The game will also support a speedrunning mode (and online leaderboards), so expect some insane block-leaping antics to come. It's also a timed console exclusive on Switch, and it's coming this Spring.
What's your take on Light Fall? If you're a fan of any of the above, you'll definitely like this lil' indie. Let us know what you think below...