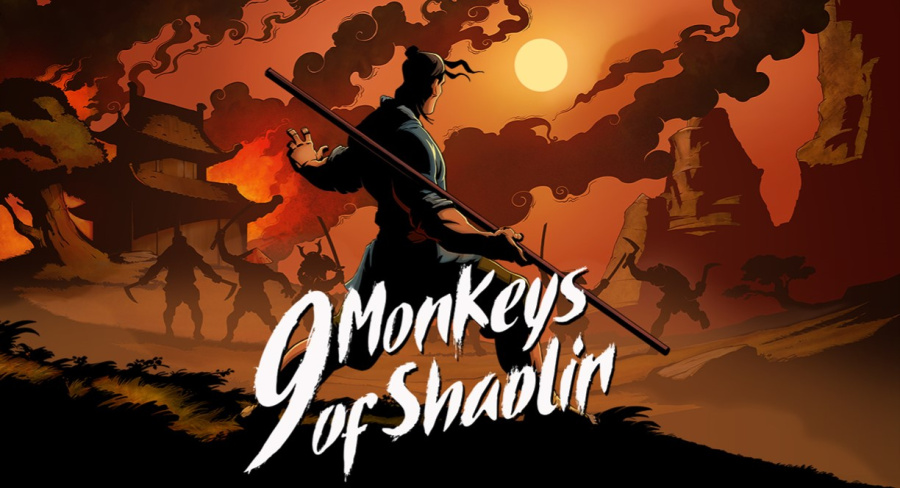 Publisher Baku Entertainment and developer Sobaka Studios have unveiled their latest title, 9 Monkeys Of Shaolin, a melee-focused brawler with an ancient Chinese setting and a heavy dose of martial arts action. Due to arrive on Nintendo Switch in the autumn, 9MOS it mixes ground attacks, aerial manouveres and special moves unlocked with magical seals so you can mix and match all manner of cunning combos.
Add in ten types of Chinese and Japanese polearms (each with its unique traits), a character progression system (complete with perks and different fighting styles) and co-op play so you can tackle waves of enemies with another player, and 9MOS could be one to watch in 2018. Check out the launch trailer below...
What do you make of 9 Monkeys Of Shaolin? Does it hark back to the classic beat-'em-up days or does it look like any other brawler out there? We want to hear YOUR thoughts...