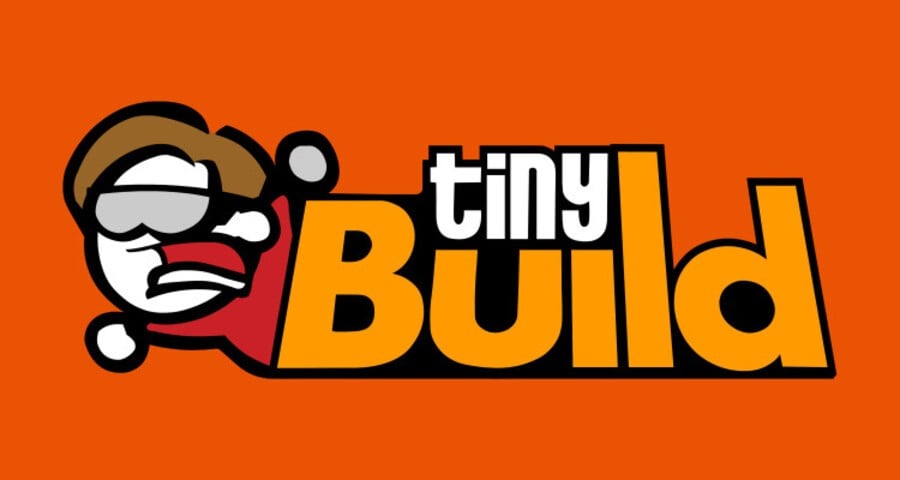 Indie developer and publisher tinyBuild has announced that they will be revealing a whopping six games coming soon to the Nintendo Switch in a live stream tomorrow.
The publisher, which already has the existing Switch titles Phantom Trigger and Mr. Shifty under its belt, will be hosting the live stream under the name '#HelloSwitch' on the studio's YouTube, Twitch, and Facebook accounts. You can check out the announcement tweet below.
It all kicks off at 10am PST / 1pm EST (and therefore 6pm UK / 7pm CET) on Saturday 10th February and, just to hammer home the fact that the Switch is of utmost importance, the studio has already told us that even more titles will be announced later in the year so there is sure to be something for everyone.
Will you be tuning in? Why not take a look at this list of the studio's titles and let us know which games you'd like to see announced for the Switch?